Concert Review: The Pretty Reckless In Montreal
Sheila
Misc
3 minute read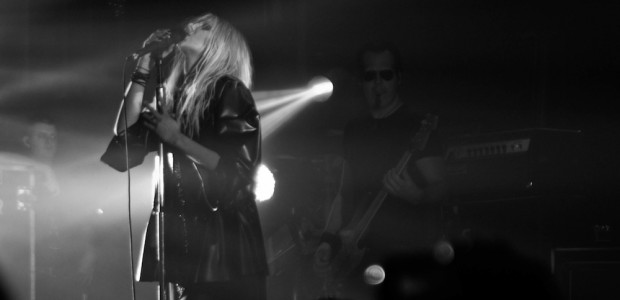 Last night in Montreal, hundreds of fans came in out of the cold and warmed up with The Pretty Reckless at the Corona Theatre. After having been out on the road since September, their Going To Hell tour stop in Montreal was one of their last few stops on this 40 show run, but this by no means meant they were running out of steam.
Heaven's Basement
Opening up the night was UK's Heaven's Basement. After releasing their album Filthy Empire back in 2012, the band has been garnering a lot of attention thanks to their energetic live show. Bands often use the energy created by the crowd to lift them up, but last night, Heaven's Basement took it to another level when vocalist Aaron Buchanan "walked" on top of the crowd midway through their set. Closing out the night with their song Filthy Empire, the bands 45 minute set didn't seem like enough. While it was their first time in Montreal, it's doubtful that it'll be their last. For more information on them, check out their Official Website.
The Pretty Reckless
The gap in between bands was longer than normal, but fans kept themselves busy singing along to the venue music while chanting, "Tay-lor, Tay-lor" whenever there was a break in between songs. When the lights finally went out, The Pretty Reckless got things going with Follow Me Down off of their upcoming album Going To Hell.
Playing songs mostly off of their 2010 release Light Me Up, fans were treated to performances of Since You're Gone, Miss Nothing, and Zombie; we also got another taste of new music when they played, Sweet Thing.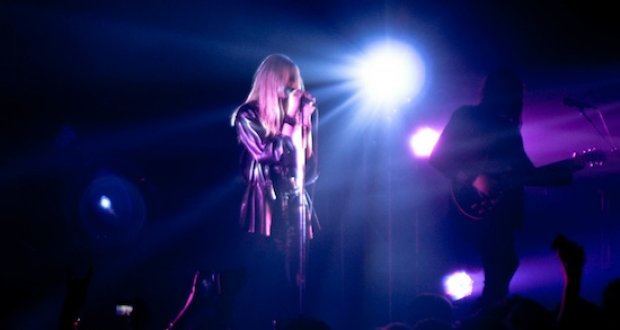 Towards the end of their set, Taylor grabbed a guitar for their performance of My Medicine which also garnered one of the bigger sing-a-longs of the night. Make Me Want to Die --which was the first song released by the band-- carried that energy to the end of their main set which ended with the title track of their upcoming album, Going To Hell.
Coming back for an encore, they slowed things down a bit by playing an acoustic cover of Audioslave's Like a Stone. Continuing on with the acoustic vibe, they played Just Tonight, and midway through the song, the rest of the band came in bringing the energy right back up. To end the night, they played their song Fucked Up World.
Even though the bands performance was solid musically, the other members of the band were more of an afterthought on stage visually. The only time you really noticed them was when Taylor interacted with them. Taylor on the hand was prowling around the stage, grinding against her mic stand, playfully teasing her band mates, and getting on her hands and knees to get closer to the crowd throughout the night.
The Pretty Reckless are set to release a new album sometime next year, and judging by fans reactions to their newer song, they'll get pretty restless waiting for it.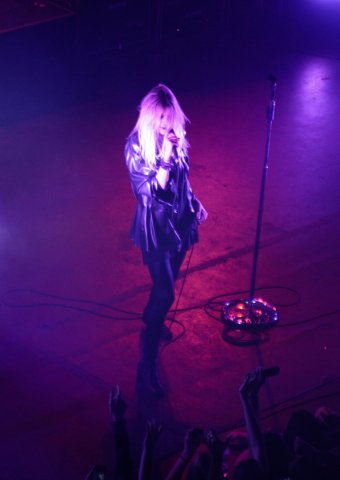 Don't forget, for your Quebec concert needs, be sure to visit our friends at Evenko.