Legendary musician Prince has died at 57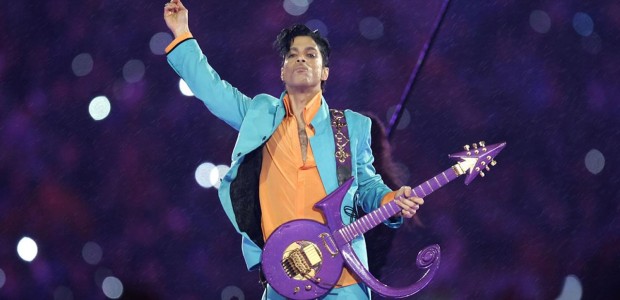 The music world has lost another one way too soon today as news broke that the artist known as Prince passed away at 57 years of age. The circumstances surrounding his death are still a mystery but what we do know is that he has been battling the flu since early April. He postposed two shows in Atlanta on April 7th. A week later, his private jet had to make an emergency landing in Illinois for medical treatment of said flu and this morning, at 10 am he passed away after not responding to CPR. Whether or not it was the flu that did him in and the type of influenza that it could have been are not really important -- what really matters is that we lost yet another musical icon way too early.
Prince Rogers Nelson's impressive career has spanned five decades. He has performed and has been associated with several acts throughout his musical journey. Prince has reinvented himself and his music style several times and changed his stage name to accommodate his various personas. He's won seven Grammy awards, he's been nominated in the Rock and Roll Hall of Fame and he's one of the best-selling artists of all time. In the digital era he stood his ground and kept true to his beliefs that "like books and black lives, albums still matter".
Kiss, Purple Rain, Controversy, Sign 'O' The Times, When Doves Cry, Let's Go Crazy are just a handful of songs that make up Prince's amazing repertoire. We won't post any bootleg shaky YouTube cams of these recordings, but instead, we ask that you go to your local record store and listen to his music that way Prince would have wanted you to.
Prince, we wish u heaven.