Listen To The 2015 Grammy Award Winners Playlist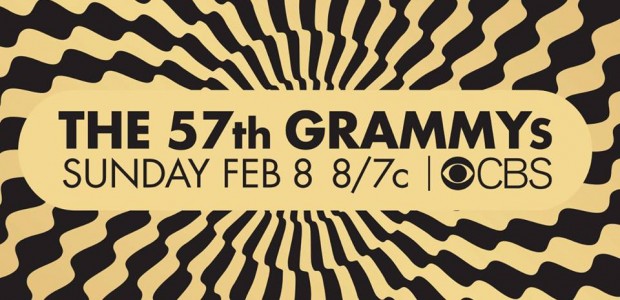 Last night, the biggest annual music event took place; no I'm not talking about the Super Bowl halftime show, I'm referring to the 2015 Grammy Awards. Overall, this year was underwhelming. While there were a lot of fashionable musicians and some big performances from the likes of Madonna, Beck, newcomers Sam Smith and Sia and more, the event was dull. Host LL Cool J wasn't funny, Gwen Stefani and Adam Levine would have been eliminated from The Voice, Pharrell found a way of taking a fun song like Happy and turned it into a big snoozefest. Kanye tried to interrupt Album of The Year winner Beck as a joke but he backed off only to diss him anyway in an interview post show.
As unimpressed as I was of the show, the reality is that it comes down to the winners and luckily our friends over at Spotify have as covered. Here's the playlist they created with the award winners.