2016 Grammy Award Winners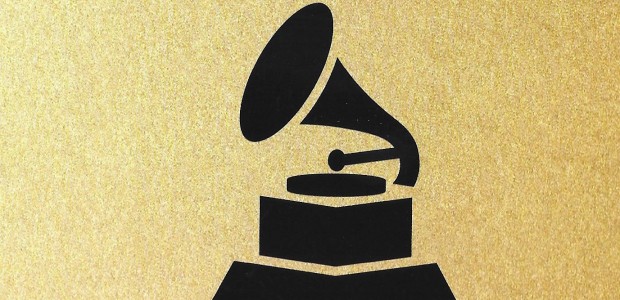 The 58th (2016) annual Grammy Awards were held last night and as with any award ceremony, there were a lot of surprises. The biggest winners of the night were Taylor Swift winning album of the year with 1989, Mark Ronson and Bruno Mars winning record of the year with Uptown Funk and Ed Sheeran winning song of the year with Thinking Out Loud. Without further ado, here are the results:
Album of the Year
1989 · Taylor Swift
Record of the Year
Uptown Funk· Bruno Mars, Mark Ronson
Song of the Year
Thinking Out Loud · Ed Sheeran, Amy Wadge
Best New Artist
Meghan Trainor
Best Rap Album
To Pimp a Butterfly· Kendrick Lamar
Best Rap Song
Alright · Kendrick Lamar, Pharrell Williams, Sounwave, ...
Best Country Song
Girl Crush · Lori McKenna, Hillary Lindsey, Liz Rose
Best Music Video
Bad Blood · Taylor Swift, Kendrick Lamar, Joseph Kahn, ...
Best R&B Song
Really Love · D'Angelo, Kendra Foster
Best Musical Theater Album
Hamilton (Original Broadway Cast Recording) · Jonathan Groff, Questlove, Lin-Manuel Miranda, ...
Best Rap Performance
Alright · Kendrick Lamar
Best Rock Song
Don't Wanna Fight · Alabama Shakes
Best Rock Album
Drones · Muse
Non-Classical Producer of the Year
Jeff Bhasker
Best Song Written for a Motion Picture, Television or Other Visual Media
Glory · John Legend, Common, Rhymefest
Best R&B Album
Black Messiah · D'Angelo, The Vanguard
Best Metal Performance
Cirice · Ghost
Best Pop Duo/Group Performance
Uptown Funk · Bruno Mars, Mark Ronson
Best Comedy Album
Live At Madison Square Garden · Louis C.K.
Best Rock Performance
Don't Wanna Fight · Alabama Shakes
Best Country Album
Traveller · Chris Stapleton
For more result, make sure to visit the Grammys website