Lots More Music From David Bowie On Its Way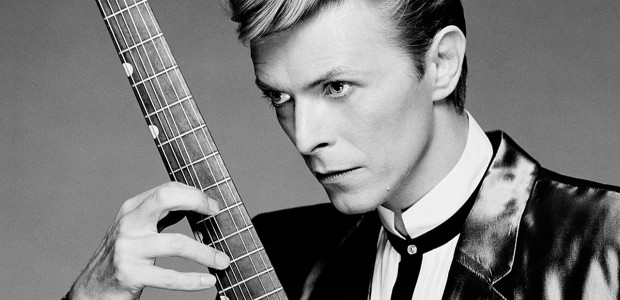 David Bowie released his final album, Blackstar, on his 69th birthday, just two days before passing away. It was his gift to the world, his final goodbye.. or so we thought. Newsweek is reporting that the artist had prepared a number of anthologies and records for the proceeding years.
The first one will be released in 2017. Newsweek states that the albums won't be in chronological order but they will cover various eras. No news on how much will be new material versus old. We do know that he had five new songs ready right before his death. It's all very cryptic at the moment but hey, so was Bowie.
Furthermore, Lazarus is turning into an off-Broadway play and it will star none other than Michael C. Hall a.k.a Dexter.
More Bowie is always a good thing. In the meanwhile, we can all sit down, listen to his impressive discography while staring at the Bowie constellation asterism near Mars.