Tragically Hip's frontman, Gord Downie Passes Away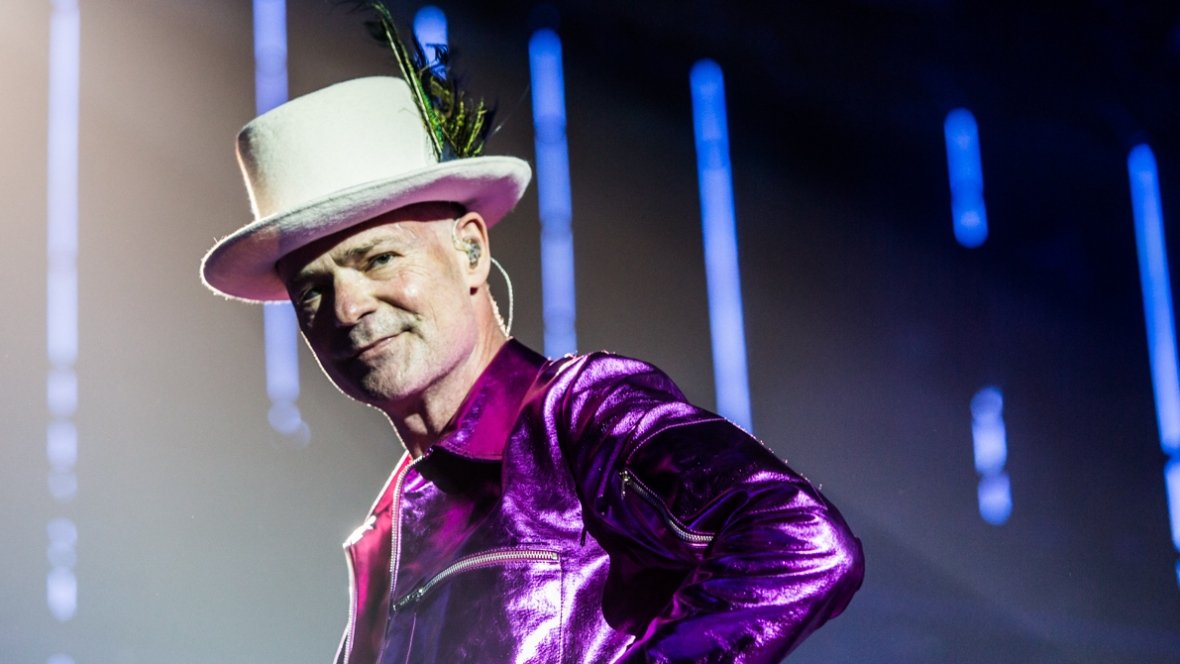 Last year, Gord Downie revealed that he had terminal brain cancer. It was unknown how long he had left but that didn't prevent the Tragically Hip frontman from doing a farewell tour which ended in his hometown of Kingston, Ontario. He also kept busy by working on the digital download album Secret Path which is accompanied by a graphic novel by Jeff Lemire which came out today.
Gord passed away last night. The following statement was posted on the band's website as well as on their social sites.
Last night Gord quietly passed away with his beloved children and family close by.
Gord knew this day was coming - his response was to spend this precious time as he always had - making music, making memories and expressing deep gratitude to his family and friends for a life well lived, often sealing it with a kiss… on the lips.
Gord said he had lived many lives. As a musician, he lived "the life" for over 30 years, lucky to do most of it with his high school buddies. At home, he worked just as tirelessly at being a good father, son, brother, husband and friend. No one worked harder on every part of their life than Gord. No one.
We would like to thank all the kind folks at KGH and Sunnybrook, Gord's bandmates, management team, friends and fans. Thank you for all the help and support over the past two years.
Thank you everyone for all the respect, admiration and love you have given Gord throughout the years – those tender offerings touched his heart and he takes them with him now as he walks among the stars.
Love you forever Gord.
The Downie Family