Osheaga Day 1: Red Hot Chili Peppers are Red Hot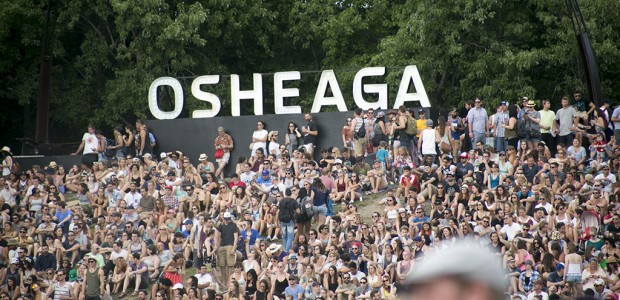 Osheaga had a somewhat soft start this year despite some solid acts like Elle King, Passenger, Beirut and Silversun Pickups performing in the earlier half of the day. It took B-Real and Sen Dog to get the party started when, in usual Cypress Hill fashion, they challenged both sides of the crowd to make some noise by playing two samples from early 90s hits: Smells Like Teen Spirit by Nirvana and Jump Around by House of Pain. They followed suit with their own 90s hit, Insane In the Membrane. It felt like a total throwback to their heyday as the band celebrated their 25th year together.
Montreal favourites Half Moon Run followed up and it was no surprise that crowd ate up everything that was thrown to them as they danced along. The energy continued to flow when The Lumineers took stage but did begin to taper off near the end of their set.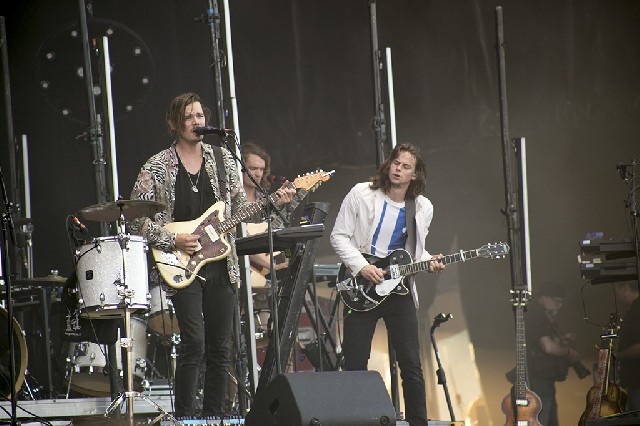 It was clear as day why the Red Hot Chili Peppers were the headliners; it felt like a bolt of lightning struck the festival when they came on stage and played hit after hit from their vast music library that spans through four different decades. They started with classics like Can't Stop, Dani California, and Scar Tissue before switching gears to the newer Dark Necessities. It didn't matter if was old or new, the crowd didn't discriminate. Surprisingly, the majority of the fans were younger than the RCHP's career yet everyone knew the words and wasn't shy to demonstrate it. Keidis confessed his love for Canada, probably because of the California-esque weather we were blessed with last night. Lead guitarist, Josh Klinghoffer had his moment to shine as he soloed his rendition of Chelsea Hotel by Montreal born Leonard Cohen. They sent the crowd off with Give It Away as the fans continued to dance away long after the band was done.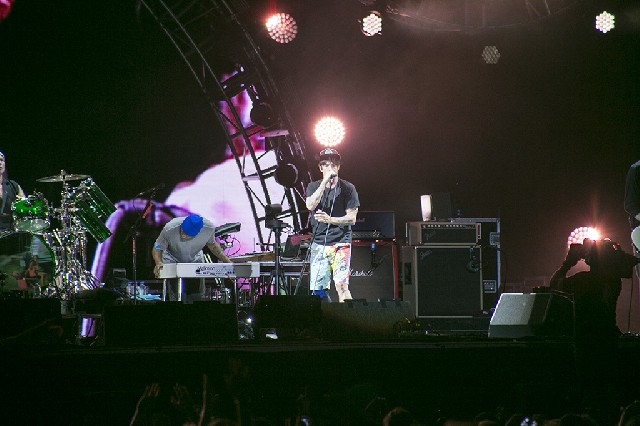 Tomorrow we'll focus a bit more on the arts of Osheaga so stay tuned.