Vance Joy Montreal Concert Review And Photos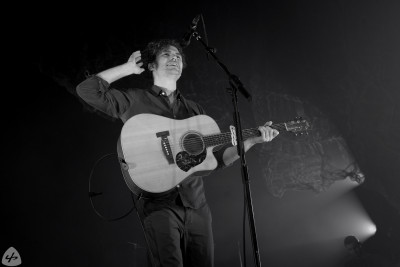 Playing not one, but two sold out shows at MTELUS, Vance Joy brought his "In Our Own Sweet Time" tour to Montreal, and we were there. Opening up the night was fellow Aussie, Jack Botts.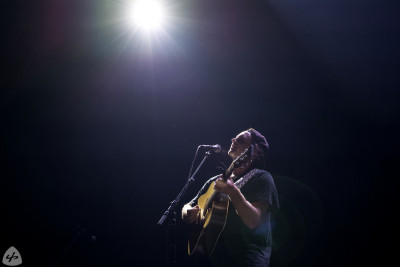 Playing for the first time in Canada, Jack was joined on stage by guitarist Ben Camden. With his debut album, Sucker For Sunsets, set to drop on March 31, 2023, Jack was ready to give his new Canadian friends a taste of the new tracks, including his latest single, All Day.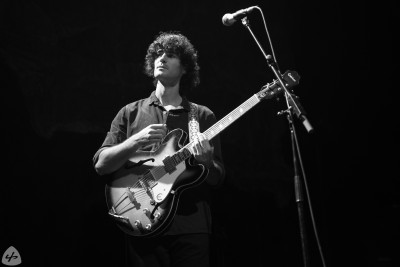 I couldn't help but notice the glances between the two after each song as if to telepathically tell each other, can you believe we're here doing this? Jack and Ben met while busking on the streets of Byron, and all of the grinding has definitely paid off.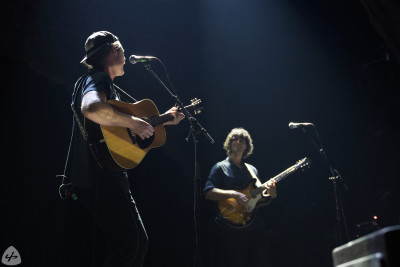 Before playing I've Got You, Jack mentioned that it's a song that reminds him of home, which can come in handy when you've left the sun and sand behind for the cold and snow.
We have more photos from Jack's set below, and as mentioned, he has an album coming out next month, so be sure to check out his websites for more info.
OFFICIAL // INSTAGRAM // FACEBOOK // YOUTUBE
VANCE JOY
As if selling out one a show isn't enough, Vance Joy (aka James Keogh) did it twice in Montreal. After releasing his album, In Our Own Sweet Time last year, this is his first trek to Canada since.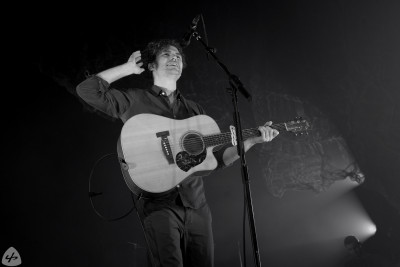 To get the night started, fans were treated to one of the newer songs, Missing Piece. We got a taste of all of the albums during their set including Mess Is Mine, Like Gold, and Every Side of You.
Throughout the night fans were singing and dancing along and Vance pointed out that even when he played his first show in Montreal at some little club, they showed that same energy.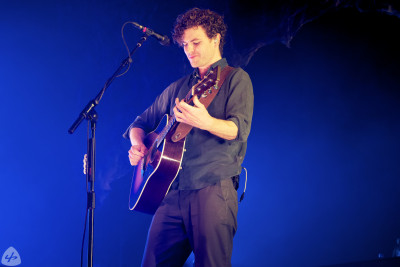 One key to a good singalong is the ukulele, and even though it was a gloomy Friday, the vibe inside the MTelus was the opposite for the song, Saturday Sun. The band then left the stage while Vance remained for a more intimate performance.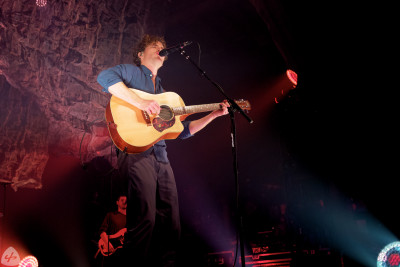 Just a few days shy of Valentine's Day, Joy's performance of Way That I'm Going got the couples in the crowd to get a little closer thanks the lovey dovey lyrics like, "You're the song that plays my mind, you are the reason I get by, you are the hope that keeps me high, you are the way that I'm going". Those who weren't slow dancing were lighting up the room with their cell phones.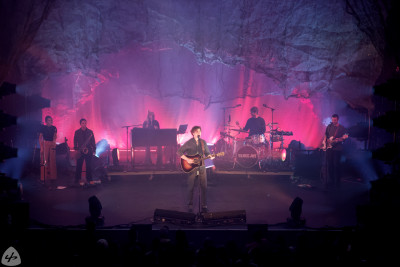 Bringing the energy back with Fire and the Flood, it featured an awesome trumpet solo by Kelly O'Donohue. Catalonia and Georgia came next before his hit song, Riptide got the crowd to erupt again.
As the night neared the end, the band played a surprising cover of ABBA's Gimmie! Gimmie! Gimmie! (A Man After Midnight), and for the grand finale, it was Lay It on Me.
The In Our Own Sweet Time Tour continues on until late March, and if you're planning on going, get your tickets soon because if they aren't sold out already, they will be soon. For more info, visit Vance Joy's official websites below along with some more photos from the show.
OFFICIAL // TWITTER // FACEBOOK // INSTAGRAM
Jack Botts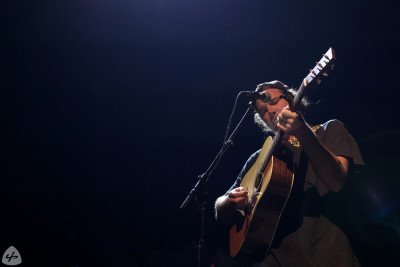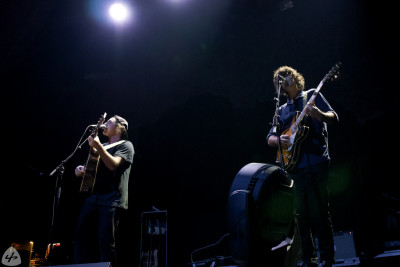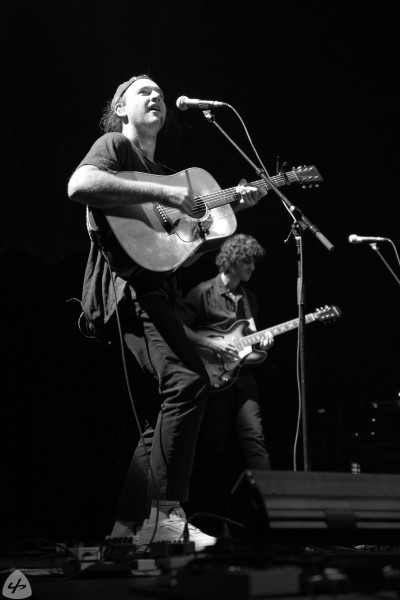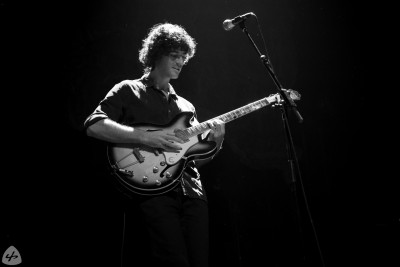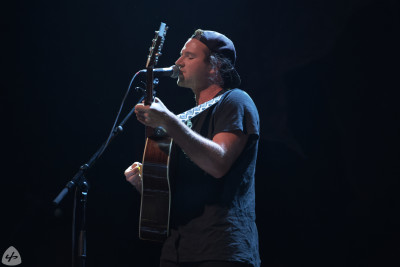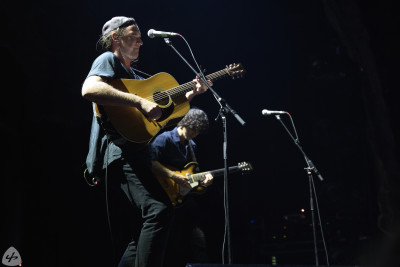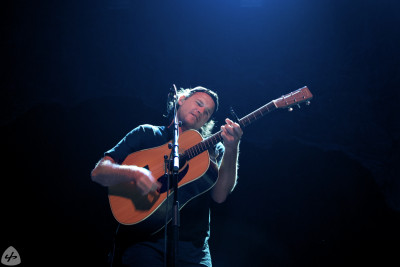 Vance Joy