Fit For A King Montreal Concert Photos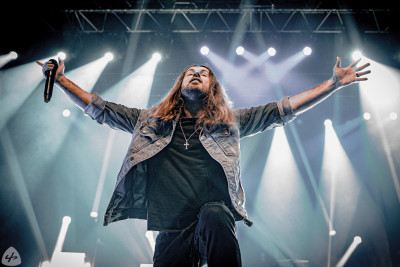 Playing to one of the biggest crowds of their The Hell We Create Tour, Fit For A King returned to Montreal for their own headlining show after wowing crowds when they opened for I Prevail last year.
Joining them on this tour were Kingdom of Giants, Alpha Wolf, and Northlane. To see our photos of Alpha Wolf and Northlane, click here. Unfortunately we weren't able to shoot Kingdom of Giants; hopefully we'll get another shot soon. Enjoy the rest of our photos below.
To Keep up to date with Fit For a King, check out their socials below.
OFFICIAL // TWITTER // FACEBOOK // INSTAGRAM
Special thanks to Extensive Enterprise for making this show happen