Northlane and Alpha Wolf Montreal Concert Photos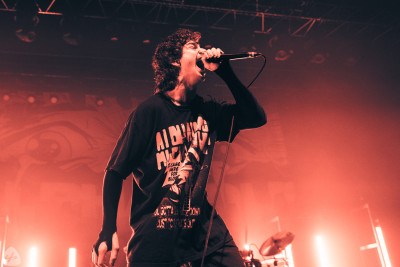 Getting the circle pits swirling before Fit For A King took to the stage, Northlane, Alpha Wolf, and Kingdom of Giants were ready to get the crowd ready for the headliners at the Olympia Theatre in Montreal.
Enjoy our photos, and to keep up to date with all of the bands, check out their socials below. Unfortunately we missed out on shooting Kingdom of Giants.
Northlane
OFFICIAL // TWITTER // FACEBOOK // INSTAGRAM
Alpha Wolf
OFFICIAL // TWITTER // FACEBOOK // INSTAGRAM
Kingdom of Giants
OFFICIAL // TWITTER // FACEBOOK // INSTAGRAM
Special thanks to Extensive Enterprise for making this show happen
NORTHLANE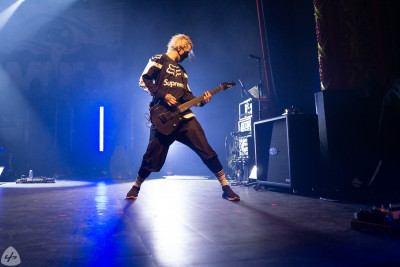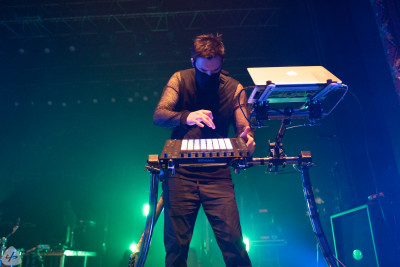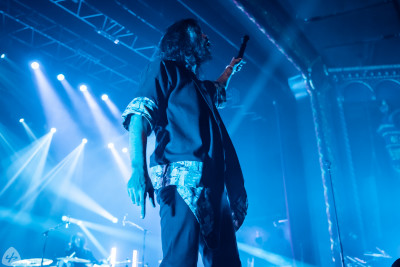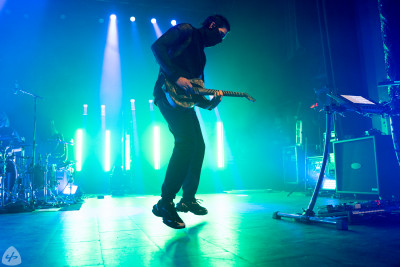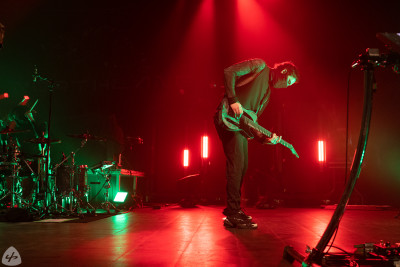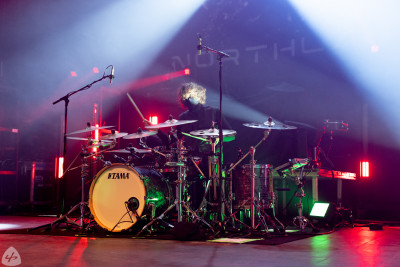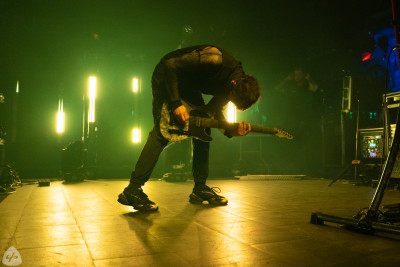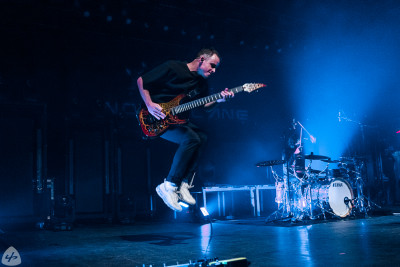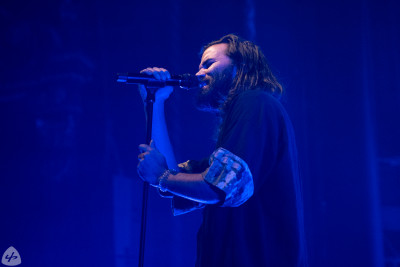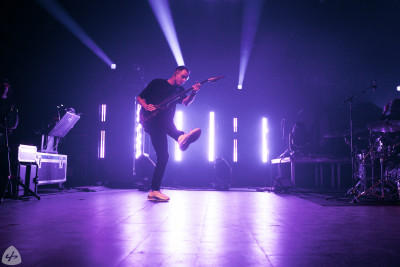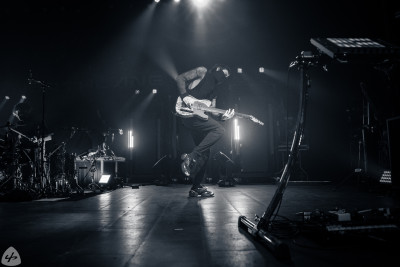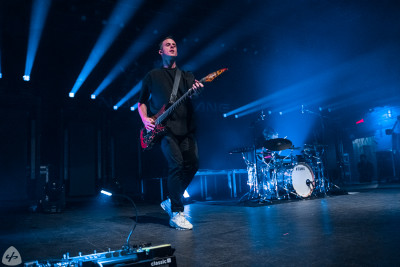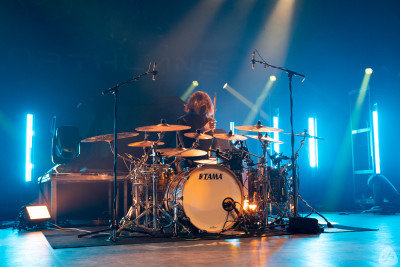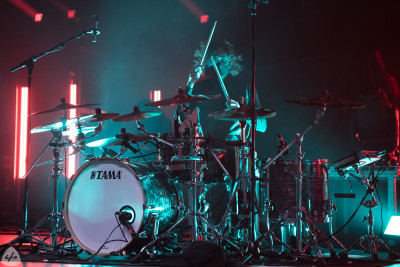 ALPHA WOLF