Dermot Kennedy Montreal Concert Photos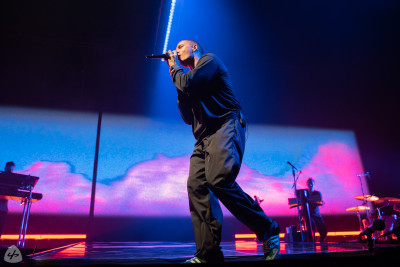 Before taking catching our first glimpse of Dermot Kennedy, a message was displayed on one of the giant screens on stage which read, "I'm so happy to be here with you tonight, Montreal". Based on the roar of the crowd once he took to the stage, the Montreal/Laval fans felt the same way.
Enjoy our photos from his set along with some pics of opener, Sasha Alex Sloan.
Keep up to date with both of them by checking out their socials.
Dermot Kennedy - OFFICIAL // TWITTER // FACEBOOK // INSTAGRAM
Sasha Alex Sloan - OFFICIAL // TWITTER // FACEBOOK // INSTAGRAM
Dermot Kennedy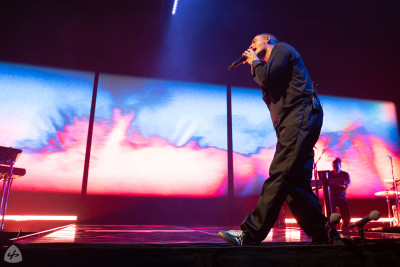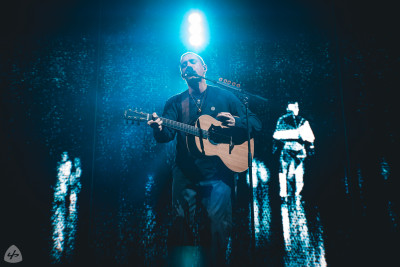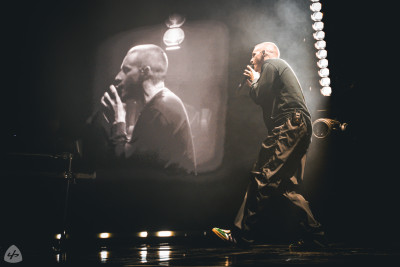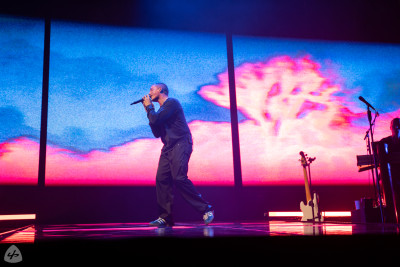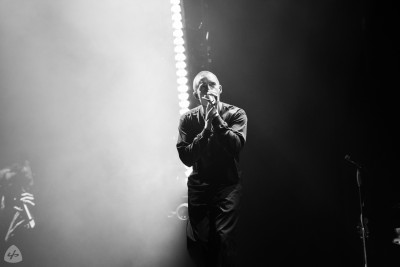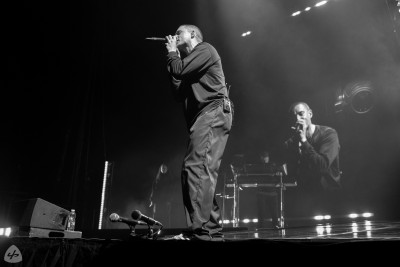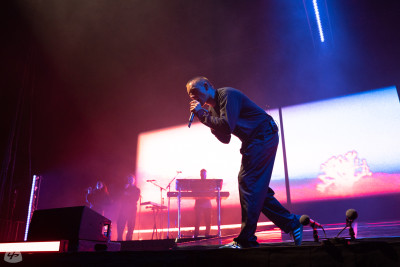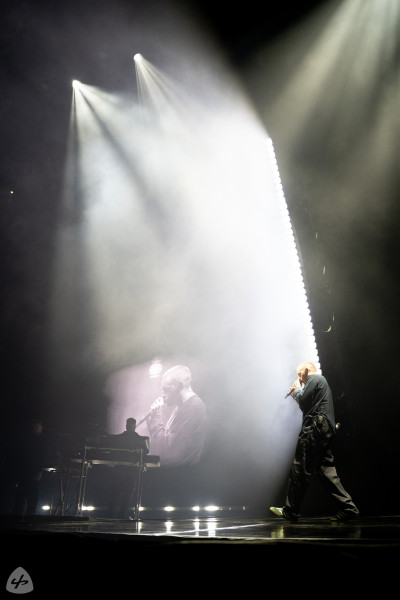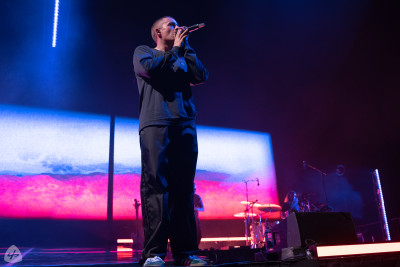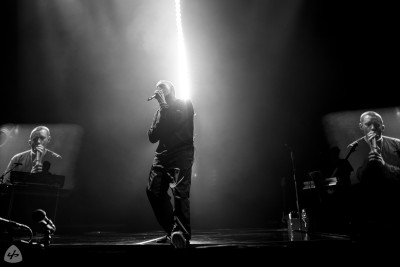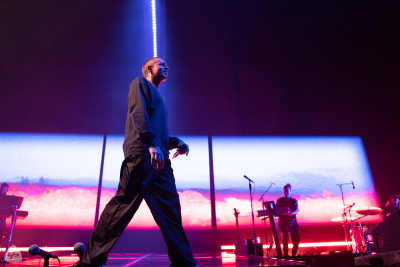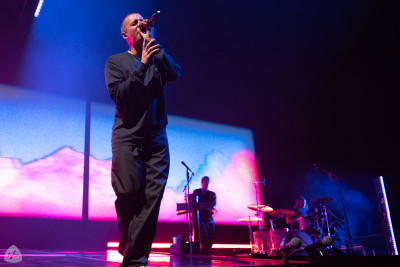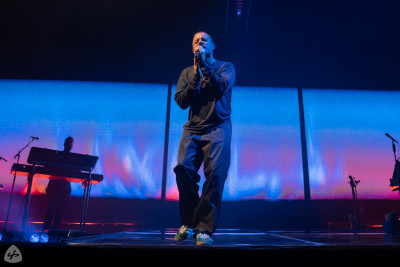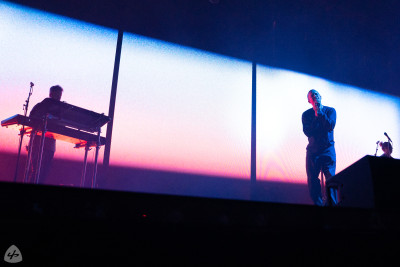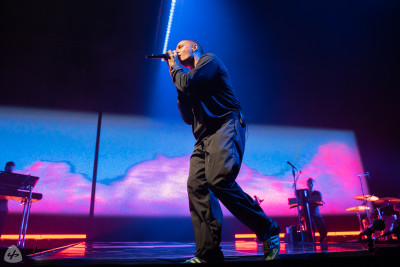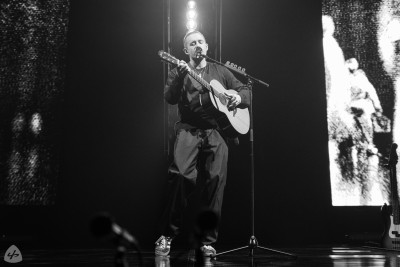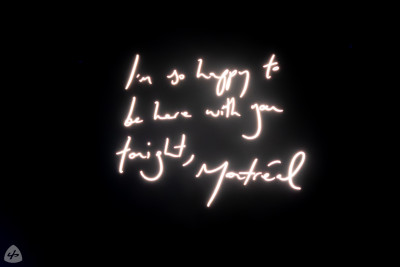 Sasha Alex Sloan