Katy Perry's Firework Launching Breasts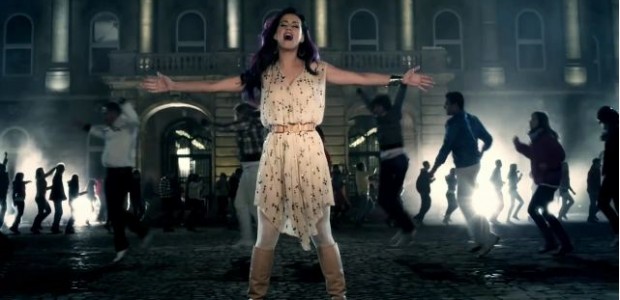 This week has been pretty hectic for Kary Perry (or should we say Katy Brand?). The pop(-rock) singer tied the knot with actor Russell Brand over the weekend just one day shy of her 26th birthday.

Today, Kary launched the music video for her new single Firework. Following the slightly controversial ways of California Gurls, Katy Perry has once again used breasts as propelling devices. So what is she using them for this time around? Check out the video below to find out.
Katy Perry Firework Music Video