Guitarist Troy McLawhorn Leaves Seether
Sheila
Misc
1 minute read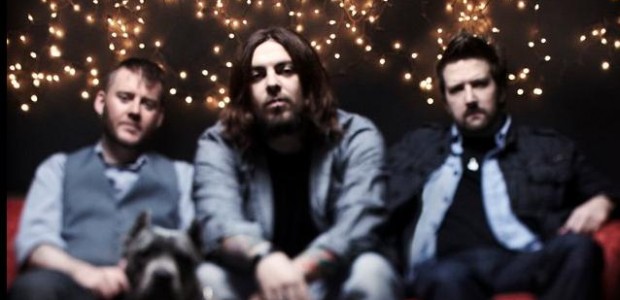 In a surprising turn of events, Seether's official Twitter page is reporting that, guitarist Troy McLawhorn has decided to leave the band to pursue other interests.
Before joining Seether, McLawhorn was the guitarist for bands including Dark New Day, doubleDrive, Still Rain and was also the touring guitarist for Evanescence during their last tour.

This announcement comes as a bit of a surprise considering the band just finished recording their album Holding Onto Strings Better Left To Fray due out May 17, 2011. The first single Country Song was released just yesterday and the band is filming the music video for it today.

There has been no word on whether or not they will be replacing McLawhorn.

Check out Seether's official site for upcoming tour dates.
UPDATE (June 12, 2011) - Troy McLawhorn is now a member of Evanescence
Seether - Careless Whisper