Who You Should See At Heavy Montreal 2019: Day 1
Sheila
Misc
2 minute read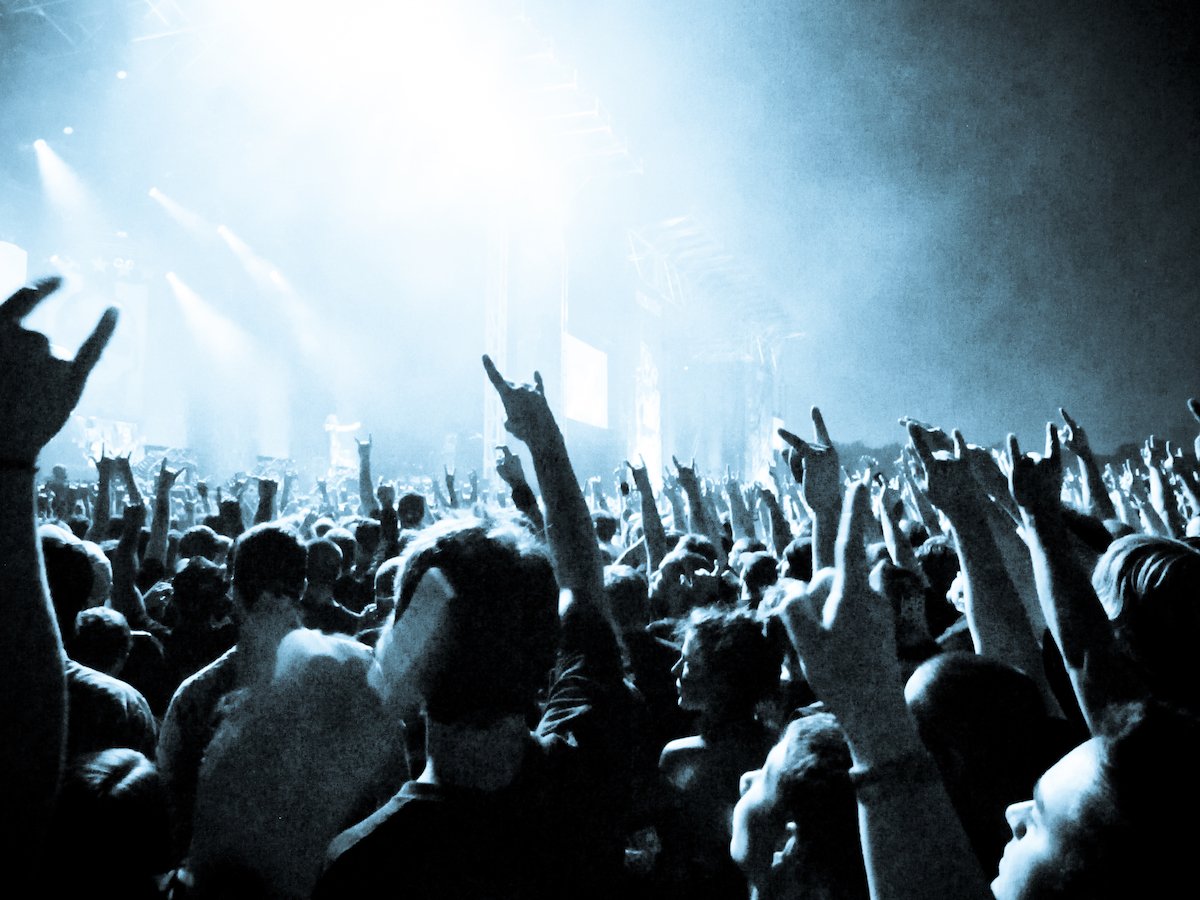 When it comes to music festivals with stacked lineups, it can be difficult deciding who to see. Have no fear, we here at UpVenue have highlighted a few of the bands performing at Heavy Montreal, that you shouldn't miss.
Godsmack are no strangers when it comes to Heavy Montreal. Playing here for the third time, there's a reason why they keep getting invited to come back -- they know how to rock. They're the type of band that thrives off of crowd participation actively encouraging them to create circle pits, crowd surf, and sing along. Spoiler alert, don't be surprised if drummer Shannon Larkin and vocalist Sully Erna get into a drum duel during their set.
Godsmack - Scene Heavy: 9:30pm - 10:45pm
Normally when it comes to heavy metal and rock shows, it's usually a male dominated world. When Evanescence broke out back in 2003, things started to change with more female fronted bands getting the attention that they deserve. While the band spent most of last year playing more subdued shows with an orchestra, this year, they're ready to rock. Evanescence is currently working on a new album while playing a few shows in between and luckily for us, Heavy Montreal is one of them.
Evanescence - Scene L'Apocalypse - 8:25pm - 9:30pm

If you're looking for a good laugh, make sure you check out Steel Panther's set. They're known for their 80's hair metal vibe, but there's more to them than that. Lead singer Michael Starr has no filter filter when it comes to on stage banter
Steel Panther - Scene L'Apocalypse - 6:45pm - 7:15pm

One of the newer bands to check out would be Fever 333. With a sound that's reminiscent of Rage Against The Machine, the band gained the attention of the Grammy committee which led to their song, "Made In America" being nominated for Best Rock Performance.
Fever 333 - Scene Heavy - 1:30pm - 2:00pm

And finally, Heavy Montreal's day one headliners, Ghost. One definition of Ghost that I once came across was that they're all the fun of Halloween, in musical form. See if that statement rings true when they perform in Montreal as it's their only festival show in North America
Ghost - Scene Heavy - 9:30pm - 10:45pm

There are loads of other bands performing on day one of Heavy Montreal so be sure to take a stroll around their festival grounds to take them all in. You never know, you might find your new favourite band.
If you haven't purchased your tickets yet, what are you waiting for?! Get them via Heavy Montreal's Official Website.