Bush Announce European Tour Dates
Sheila
Misc
1 minute read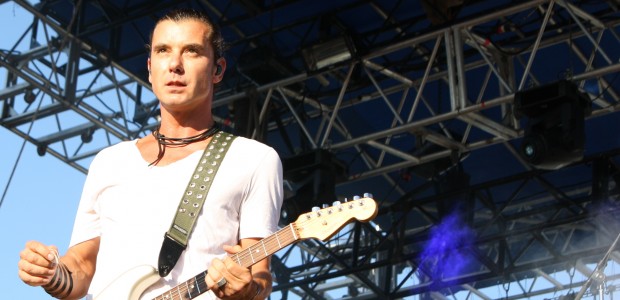 Earlier today Bush announced dates for their European tour. Starting off in Hamburg, Germany on November 5th 2011, the band will work their way through Europe eventually ending in London playing three dates in three different clubs.
The band will be out on tour supporting their upcoming release, The Sea of Memories due out September 13, 2011. If you aren't sure as to whether or not you should go see Bush, check out our review of their recent performance at K-Rockathon in Syracuse, NY.
Enjoy a live performance of the first single off of The Sea of Memories, The Sound of Winter which you can find just below their European tour dates. For more information about the tour and ticket information, visit Bush's official site. If you plan on attending any of these dates, don't forget to share your concert pictures with the world on UpVenue!
Bush European Tour
November 05, 2011 - Docks - Hamburg, Germany
November 07, 2011 - Huxley's - Berlin, Germany
November 08, 2011 - Live Music Hall - Cologne, Germany
November 10, 2011 - Backstage Werk - Munich, Germany
November 11, 2011 - Gasometer - Vienna, Austria
November 13, 2011 - Komplex - Zurich, Switzerland
November 14, 2011 - Den Atelier - Luxembourg
November 15, 2011 - Melkweg - Amsterdam, Netherlands
November 18, 2011 - Trix Hall - Antwerp, Belgium
November 19, 2011 - Boule Noire - Paris, France
November 20, 2011 - Bush Hall - London, England
November 21, 2011 - 100 Club - London, England
November 22, 2011 - Cargo - London, England
The Sound of Winter