Music Quiz: Name That Environmental Rock Star
Darlene Nikki
Misc
2 minute read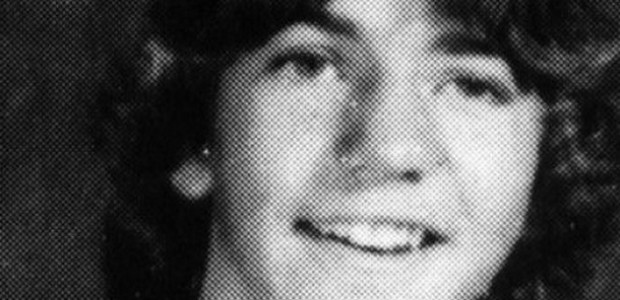 Most musicians are easy to identify; their voices, their sound, and especially their faces, clue us in to their identity immediately. But what about their "before they were big" faces?
Before they were rich and famous, these artists had to succomb to yearbook photos, family portraits, and the other moments that captured the wonderfully awkward teenage years. That's where you come in: see if you can name that rock star based on the photo below. And hey, we'll even leave you a few hints to help you on your way.
1. He has been involved in Jack Johnson's Kokua Hawaii Foundation.
2. When he was younger, he had a night job at a drugstore and also worked as a waiter.
3. He is in a 20-year-old band.
4. He went on a solo tour this year.
Click to image to reveal the mystery musician
Think you have the answer? Check the next page to see if you're right.
It's Pearl Jam frontman, Eddie Vedder!
He has been involved in Jack Johnson's Kokua Hawaii Foundation and various forms of environmental activism, and Pearl Jam was named 2011 Planet Defenders.
In his senior year in high school, Vedder was on his own, living in an apartment and supporting himself at night by working in a drugstore. In the early 1980s, he worked as a waiter before his musical career took off.
Pearl Jam is celebrating their 20th anniversary with the release of Live on Ten Legs, bonus material, and of course, their documentary, Twenty.
In addition to the 20th anniversary celebrations, Vedder released Ukulele Songs, and toured in promotion of the album from June through July of this year.
Stay tuned for our next edition on Name That Rock Star.