Pearl Jam Working on New "Different" Album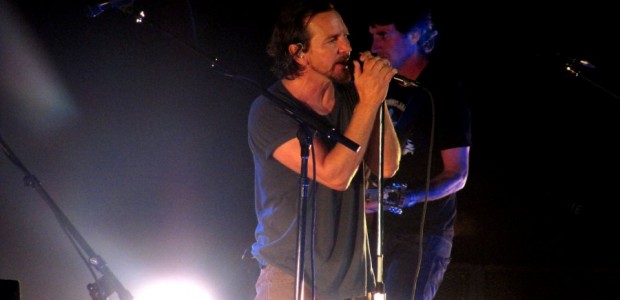 The good news keeps rolling in. Yesterday we wrote about Portishead planning a new album and today, Stone Gossard has confirmed that Pearl Jam is working their 10th studio release. The Pearl Jam guitarist spoke to Rolling Stone recently and gave out some juicy information.
I think the main thing is that we're not in a rush and there's no urgency to it. The most important thing is that we put something out that continues to expand our boundaries rather than trying to follow what we've done in the past. I think it's a good time to hopefully continue to experiment, and continue to shake it up.
The band will take a new direction, but no worries, Gossard went on to say that the new record is refreshingly cool and it won't sound overproduced and overpolished:
We want people to go 'Wow, that's kind of weird for Pearl Jam' and then 10 years later they can go, 'Oh, that's my favorite period', which is always kind of what happens.
We're excited to see what the band comes up with.