Beyonce's Guards Prevent Father From Seeing His Newborns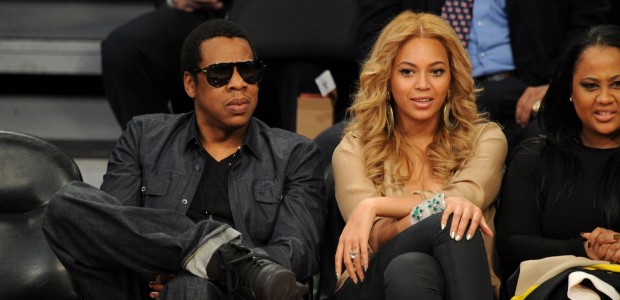 Neil Coulon's wife gave birth to their twins prematurely over the weekend. When the New York father rushed to the ICU to see his twins he found himself stuck in a roadblock. Beyonce and Jay-Z had reserved an entire wing in the Lenox Hill Hospital in order for the singer to give a quiet and peaceful birth to Blue Ivy Carter (or Ivy Blue if you're from the Twitterverse). The couple paid $1.3 million to reserve and redecorate the wing.
They also hired two security guards to "protect" the musical couple while they were staying at the hospital. Unfortunately for Neil Coulon, the guards refused to let him through see his twins. Furthermore, Coulon's relatives were all kicked out of the waiting room by Beyonce's staff.
Neil was rightfully upset over the situation:
"I know they spent $1.3 million and I'm just a contractor from Bed-Stuy, but the treatment we received was not okay. My wife is just terribly upset. She had a C-section. She gave birth to twins. She is sore. Nobody needs this. […] This is the NICU. Nobody cares if you're a celebrity. Nobody is star-gazing. They just want to see their children."
The whole situation could have been entirely avoided if Jay-Z and Beyonce had their baby girl at home with the aid of private doctors. It would have cost less than $1.6 million dollars too.