Red Hot Chili Peppers Premieres Video for Look Around
Darlene Nikki
Misc
1 minute read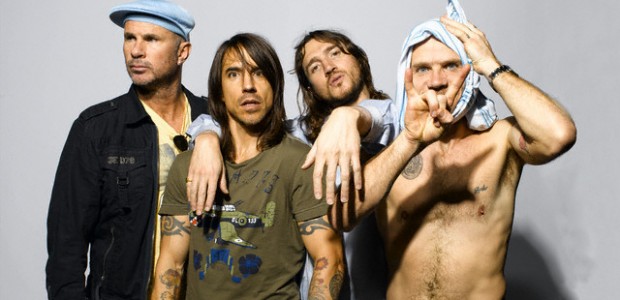 Today, Red Hot Chili Peppers released their official video for Look Around, their third single from album I'm With You. Directed by Robert Hales (who has worked with Nine Inch Nails, Jet, and Gnarls Barkley, to name a few), the video shows the band members performing in separate rooms in one take; all of the rooms were filmed simultaneously by four cameras in the round.
The band stated the following today.
"Each room loosely represented the band members' personalities, so almost all the props and artwork in the rooms came from their personal collections."
So if you've ever wanted to see a physical representation of your favorite RHCP member, now's your chance! The band also announced a special version of the video that will allow you control which room you want to watch.
As the video is only currently available on their official website, here's a behind-the-scenes look at the making of Look Around. You can watch the full video here.