Beastie Boys' Adam Yauch Dead at Age 47
Darlene Nikki
Misc
1 minute read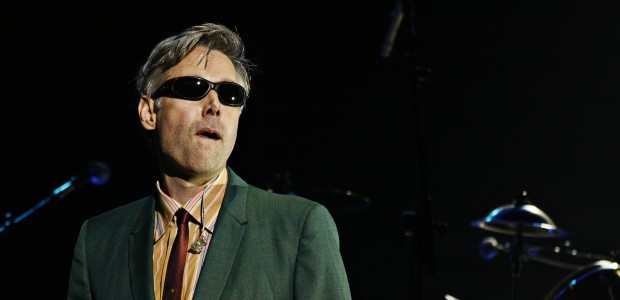 Beastie Boys rapper Adam Yauch passed away today; he was 47 years old. A founding member of hip hop trio, the rapper--well known by stage name MCA--had been diagnosed with a cancerous parotid gland tumor and lymph node in 2009, and was receiving treatment.
Beastie Boys has sold 40 million records worldwide as of 2010. In 2012, the band was inducted into the Rock n' Roll Hall of Fame. Yauch, absent from the event due to illness, was inducted in absentia. His bandmates paid tribute to him during his absence, and read a letter he had written for the crowd. Fellow inductees Red Hot Chili Peppers also dedicated their live performance to Yauch.
The news of Yauch's death was broken by his friend and mentor, Russell Simmons. Our condolences go out to his friends and family.