Lindi Ortega Montreal Concert Pictures
Sheila
Misc
1 minute read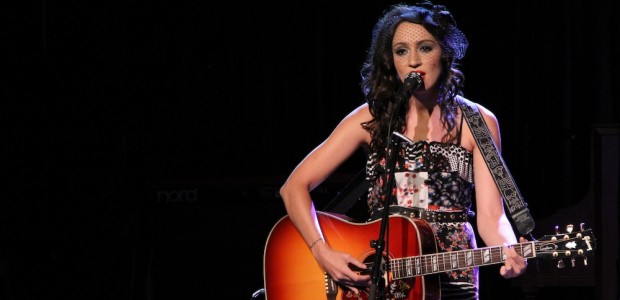 Last night at the Corona Theatre in Montreal, Lindi Ortega opened up for Canadian legend, K.D. Lang. We first heard of Lindi a few weeks ago when we had the chance to listen to her upcoming album, Cigarettes and Truckstops, which is set to be released on October 2, 2012. We were blown away by her voice then, and even moreso after hearing it live. If you missed her opening up for K.D. Lang, you're in luck; she and her band will be opening up for Social Distortion starting mid-October; all of the tour dates can be found on her official site.
Prior to taking the stage in Montreal, we had a chance to chat with Lindi about the new album, her musical influences, the joys of Montreal's famous poutine, and more, so check back later this week for the full interview. Until then, enjoy some of our pictures from the show; the rest can be seen by clicking here, or on any of the photos below.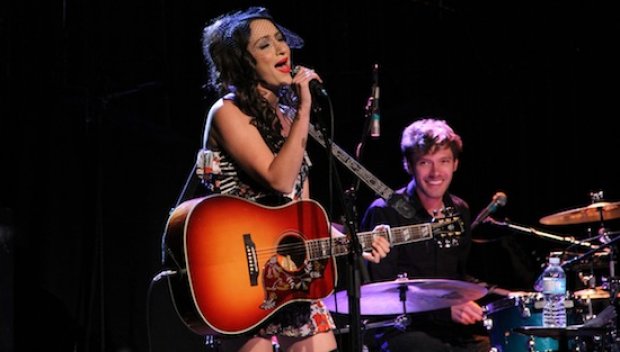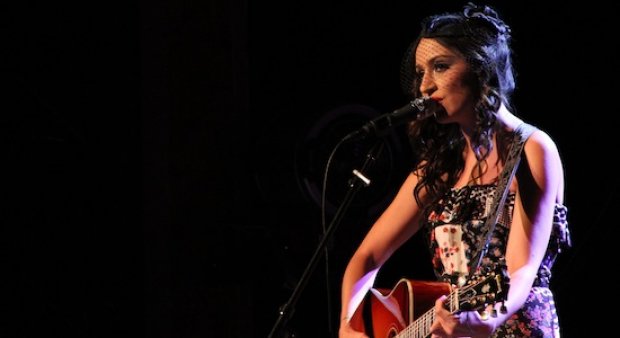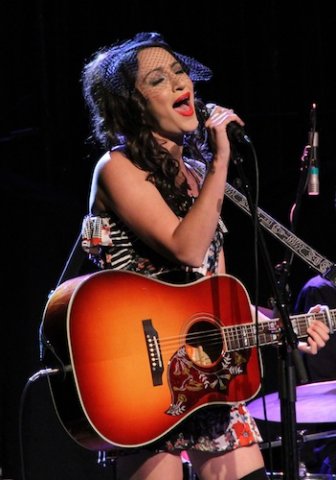 Lindi Ortega is what we at UpVenue like to call a Diamond in the Ruff. For more info about this up-and-coming songstress, check her out on her official Site; her Twitter account; her Facebook page; and her merch store, where you can purchase Cigarettes and Truckstops.