Underoath Call It Quits; Announce Farewell Tour
Sheila
Misc
2 minute read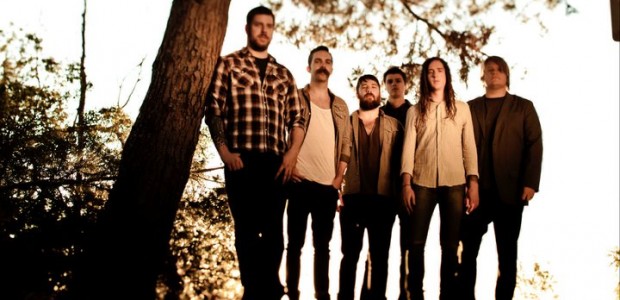 After 7 albums, Grammy nominations, and more than 1.3 million albums sold, Underoath has announced that their time is up and they're ready to move on. In a statement posted on their official website, vocalist Spencer Chamberlain said:
It's sad to say that we feel like it's time to close this chapter, but we have never seen things more clearly. These have been the best years of my entire life, and I owe that to every single person who ever supported this band along the way. This wasn't a quick decision by any means. It's just time for us to move on.
Keyboardist Chris Dudley added:
Over the past decade or so of our lives, we have been able to live a dream traveling the world, playing music that excites us, and meeting more amazing people than we could have ever fathomed. This couldn't be a more bittersweet moment for us. We have accomplished more, met more friends, seen more places and have just done more than we could have ever imagined, and we really wanted to just go out on the highest note possible. That's why we have put together a group of great friends and musicians for what will be our final tour ever. We are taking every moment of this tour as an opportunity to say goodbye to you all, as well as celebrate what has taken place over all these years. The love we have and the debt of gratitude that we owe to all of you is not able to be measured in any way.
In addition to this news, Underoath also announced that they'll release a retrospective album set for release on November 6, 2012. Anthology 1999-2013 will feature classic songs along with two newly recorded track titled Sunburnt and Unsound. Tour dates for the farewell tour will be announced next week.