What's The Song From the Windows 8 Commercial?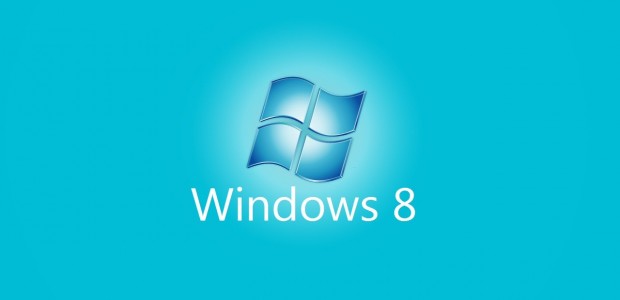 Microsoft is making huge risks with its new operating system Windows 8. It's unlike anything we've ever seen. To showcase their new product, they've issued a series of commercials featuring some very catchy music. If you've seen the commercial you know what we mean, if not, have a listen:
What's the song from the Windows 8 commercial?
Well, if the title of that YouTube clip didn't give it away, it's none other than Everything At Once by Australian singer / songwriter Lenka. Lenka has enjoyed lots of promotion in TV shows and other ads so it's not a new thing for her to be featured in a TV spot. I'm glad she was though since I was unaware of this little gem. Listen to the full song below.
For more catchy songs, make sure to visit our What's That Song? section.