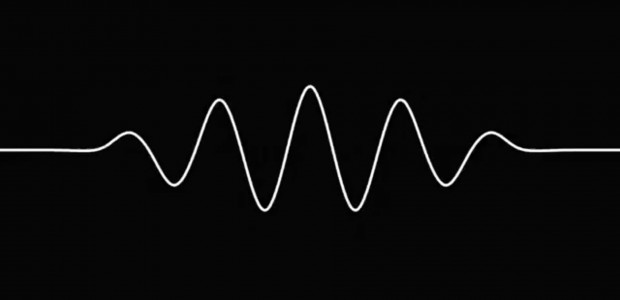 With 2013 out of the way, it's time to look at our favorite tunes from yesteryear. 2013's list has a few familiar faces, a lot of new talent, and some veterans who have reinvented themselves.
10

Tegan and Sarah - Closer
These Canadian twins make things physical with this modern disco-style tune.
9

Vampire Weekend - Hannah Hunt
Let me just get this one little bit out of the way: Hannah Hunt is the best Vampire Weekend song. Period.
8

The Neighbourhood - Sweater Weather
The Neighbourhood has been on fire this year. Sweater Weather was just one of the excellent tracks off of I Love You.
7

Cage The Elephant - Come A Little Closer
Ever since frontman Matthew Shultz broke his nose, Cage The Elephant's sound has taken a new direction--one that we definitely approve of.
6

Capital Cities - Safe And Sound
Not only is this a catchy tune by Capital Cities, but is that a freakin' trombone?
5

Arcade Fire - Reflektor
Arcade Fire love to have fun and it shows in their latest album Reflektor. The self-titled track will get you off your seat and dancing in no time.