Anberlin Concert Review and Photos [Montreal]
Sheila
Misc
2 minute read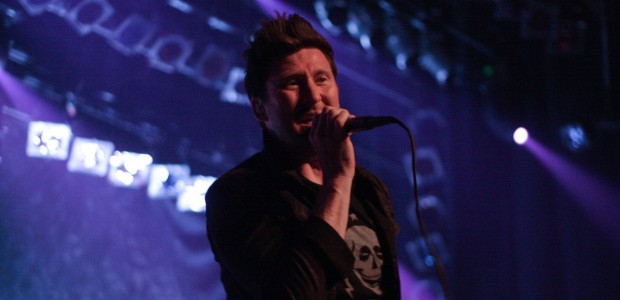 Originally when Anberlin announced their Tour de Vital tour, fans up north were disappointed at the lack of Canadian dates. Luckily for them, the band had a change of heart and added a bunch of Canadian shows including a stop at the Corona Theater in Montreal. Opening up for them were Montreal's own, Bad Captain, and Paper Route.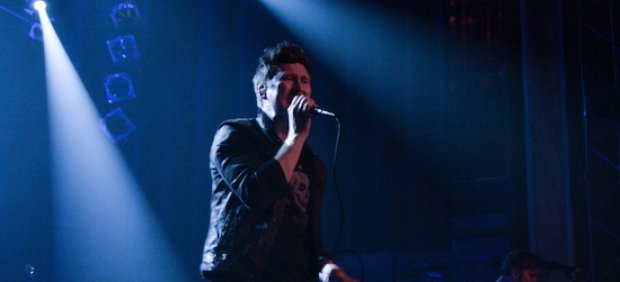 While it may not have been a sold out show, this didn't lower the amount of energy from the band. Starting things off with The Resistance off of their 2008 release New Surrender, they followed it up with a couple of other older tracks Paperthin Hymn and We Owe This To Ourselves.
A Little later in their set prior to playing Never Take Friendship Personal, frontman Stephen Christian dedicated the song to the fans that have been with the band since the start. It was around this point I couldn't help but notice a bit of strain in his voice; during certain songs, the vocals fell a bit flat. But as mentioned, it was only during a few songs; when the band played an acoustic version of Cable Car, it was near perfect.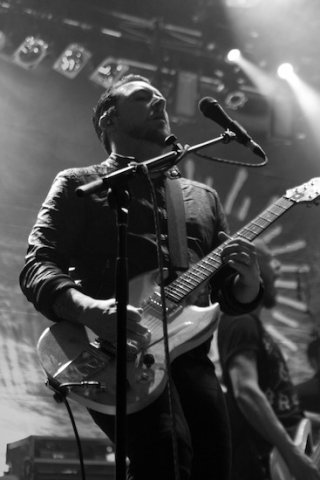 To kick things back up after the short acoustic break, they played Impossible. Taking the time once again between songs to thank the crowd, you could see the genuine smiles on their faces when the crowd responded with even louder cheers.
To close out their set, they ended with a bang; Reclusion, Feel Good Drag, and Godspeed  left the fans wanting more. Luckily for them, the band returned with one last track, Self-Starter off of their most recent album, Vital.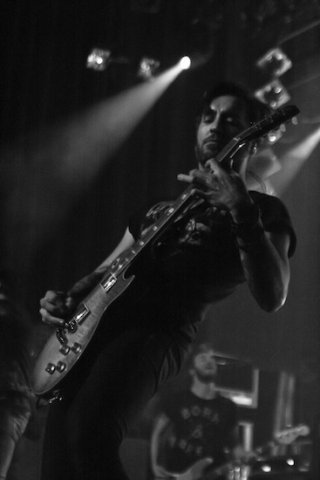 While the Corona Theater wasn't as packed as I had initially expected, this didn't take anything away from the show. The band fed off of the fans that were there and made the most of it. What more could you hope for?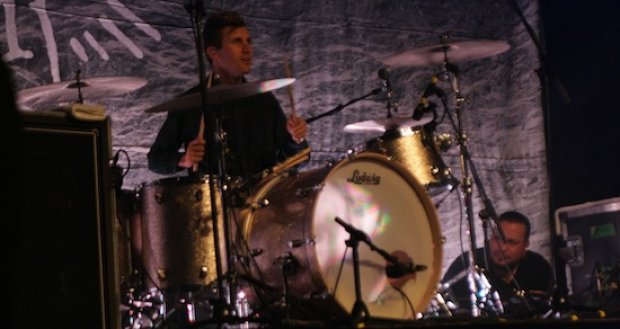 Don't forget to check out our complete Anberlin photo gallery, and for all of your Quebec concert needs, visit our friends at Evenko.