Foster The People reveal details to their next album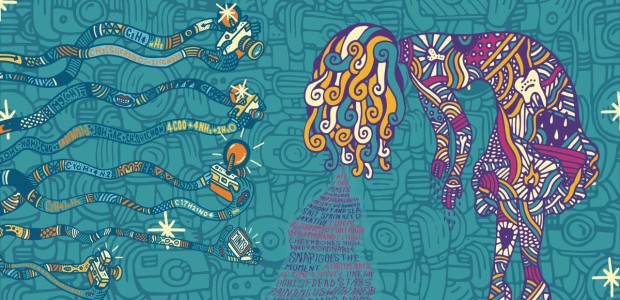 Foster The People have finally started to reveal details about their forthcoming album titled Supermodel. The band blew up with their first album Torches which had several hits including the mega popular track Pumped Up Kicks, as well as and Color on The Walls (Don't Stop). The new album seems to be a bit of a departure from their old sound according to the latest issue of NME.
Frontman, Mark Foster, has revealed that the Supermodel will be guitar heavy. He added "I haven't played this much guitar in a long time".
Here is the track list for Foster The People's next album, Supermodel which is due out on March 18, 2014. You can also listen to their first single, Coming of Age, below.
Are You What You Want to Be
Ask Yourself
Coming of Age
Nevermind
The Angelic Welcome of Mr. Jones
Best Friend
A Beginner's Guide to Destroying the Moon
Goats In Trees
The Truth
Fire Escape
Tabloid Super Junky