2015 Rock and Roll Hall Of Fame nominees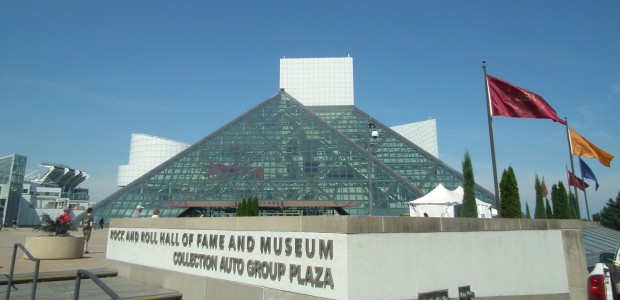 Today, the Rock and Roll Hall of Fame nominees for 2015 were announced and boy do I suddenly feel really old. Nine Inch Nails and Green Day are amongst some of the eligible candidates. In order to be considered for the Hall of Fame, your first album must have been released at least 25 years ago. Trent Reznor's Pretty Hate Machine came out in 1989.
Other nominees include Lou Reed, The Smiths, Kraftwerk, N.W.A., Joan Jett and the Blackhearts, Chic, Sting, he Paul Butterfield Blues Band, The Marvelettes, The Spinners, Stevie Ray Vaughan, War, and Bill Withers.
Both Sting and Lou Reed are previous inductees with their efforts in The Police and The Velvet Underground respectively. They're both nominated as solo artists this time around.
The five winners will be announced at the next year's event in April 2015.