Green Day Announce Rescheduled Tour Dates
Sheila
Misc
2 minute read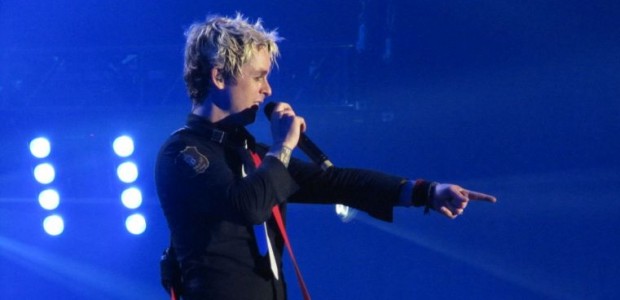 It's a great start to the new year for Green Day fans; the band has rescheduled tour dates for some of the shows they had to cancel last year. Frontman Billie Joe Armstong received treatment for substance abuse following an outburst at the iHeartRadio Festival; shortly after that, some promotional appearances and tour dates were cancelled.
On his personal Instagram page, Billie Joe posted the following message to Green Day fans:
Dear friends… I just want to thank you all for the love and support you've shown for the past few months. Believe me, it hasn't gone unnoticed and I'm eternally grateful to have such an amazing set of friends and family. I'm getting better everyday. So now, without further ado, the show must go on. We can't wait to get on the road and live out load! Our passion has only grown stronger.
Below you'll find the new tour dates and as soon as more dates are posted, we'll let you know.
Green Day 2013 Tour
March 28, 2013 - Chicago, IL - Allstate Arena
March 29, 2013 - Moline, IL - I Wireless Center
March 31, 2013 - Pittsburgh, PA - Consol Energy Center
April 1, 2013 - Rochester, NY - Blue Cross Arena
April 3, 2013 - Philadelphia, PA - Liacourias Center
April4, 2013 - Fairfax, VA - Patriot Center
April 6,2013 - Uncasville, CT - Mohegan Sun Arena
April 7,2013 - Brooklyn, NY - Barclays Center
April 9,2013 - Providence, RI - Dunkin Donuts Center
April 11,2013 - Toronto, ON - Air Canada Centre
April 12,2013 - Quebec City, QC - Quebec Colisee