Led Zeppelin - House Of The Holy
The landscape on House Of The Holy is from the Giant's Causeway in Northern Ireland. The children are actually just two siblings that were multi-printed to make it look like 11 children (the rest are in the back). Neither the band's name nor the album can be found on the front cover.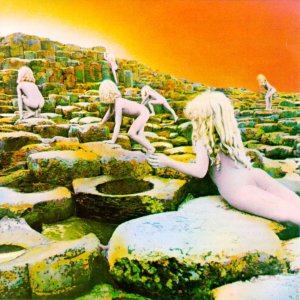 Blink-182 - Enema of the State
The artwork for Enema of the State features the literal version of the record's name. The porn actress on the cover, Janine Lindemulder, more recently played a cameo on the Foo Fighters' music video for Run.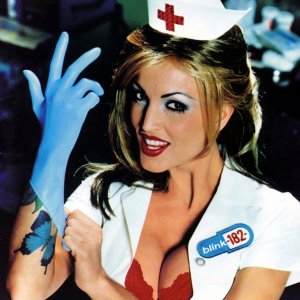 Sex Pistols - Never Mind the Bollocks, Here's The Sex Pistols
Originally titled "God Save Sex Pistols" and featuring a group photo, the album's name and art were changed to what we see today after Steve Jones heard a couple fans uttering the sentence to one another. The band had an obscenity case filed against them for the use of bollocks which was ultimately ruled in their favour after an expert witness found that bollocks used to mean nonsense in Old English.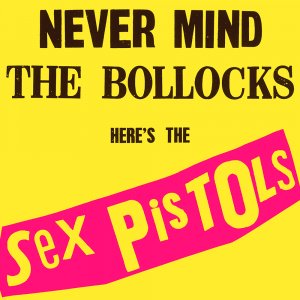 Green Day - American Idiot
There's no subtlety to be found in Green Day's American Idiot's cover but that doesn't make its message any less impactful. As part of their tour to support the album, the band sported the artwork's primary colors in their outfits.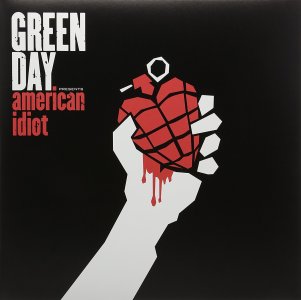 The Notorious B.I.G. - Ready to Die
That's not baby B.I.G on the cover but rather an infant meant to look like him. The album portrays Notorious' life from beginning to end.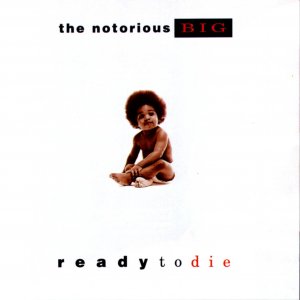 The Beatles - Sgt. Pepper's Lonely Hearts Club Band
In case you're wondering who all the lovely people on this cover are, here's the entire list. As for the meaning of the Sgt. Pepper's Lonely Hearts Club Band photo? That has been debated for over 50 years now.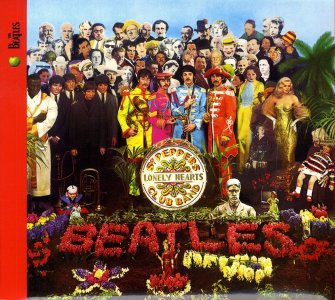 The Roots - Things Fall Apart
The photograph found on Things Fall Apart depicts a riot police chasing two black teenagers during the civil rights movement. This is actually one of five album covers for Things Fall Apart. Upon its release, fans were able to choose between five different covers.