Kraftwerk - Man Machine
This is one of those cover that makes you want to buy the record based on aesthetics alone. A fantastic job by frontman Ralf Hütter.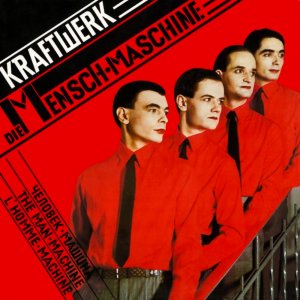 Velvet Underground & Nico
Andy Warhol created this one so it shouldn't come as a shock to see it on this list. While this record's banana art is familiar to most, a lesser known fact is that only the original issued vinyls had a peelable banana. This caused some production delays but when you have Andy Warhol doing the art for your album, you know it's worth the wait.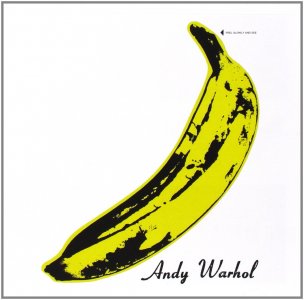 Toto - Turn Back
Toto's 1981 album Turn Back is simplicity at its best. Through clever use of typography using the band's name, the artist conveys the qualm in the figure's facial expression.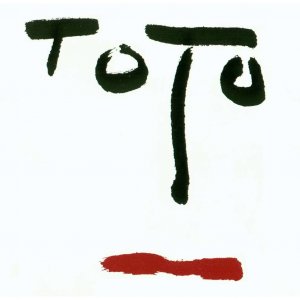 Pink Floyd - Dark Side of The Moon
Dark Side of The Moon's cover is so iconic that I'm pretty sure Pink Floyd are credited as the inventors of the light prism -- okay maybe not. What's impressive though is that neither the band's name nor the title of the album are featured on the cover yet everyone knows exactly what this is.