Apple Watch 3 Offers You 40 Million Songs on Your Wrist While You Work Out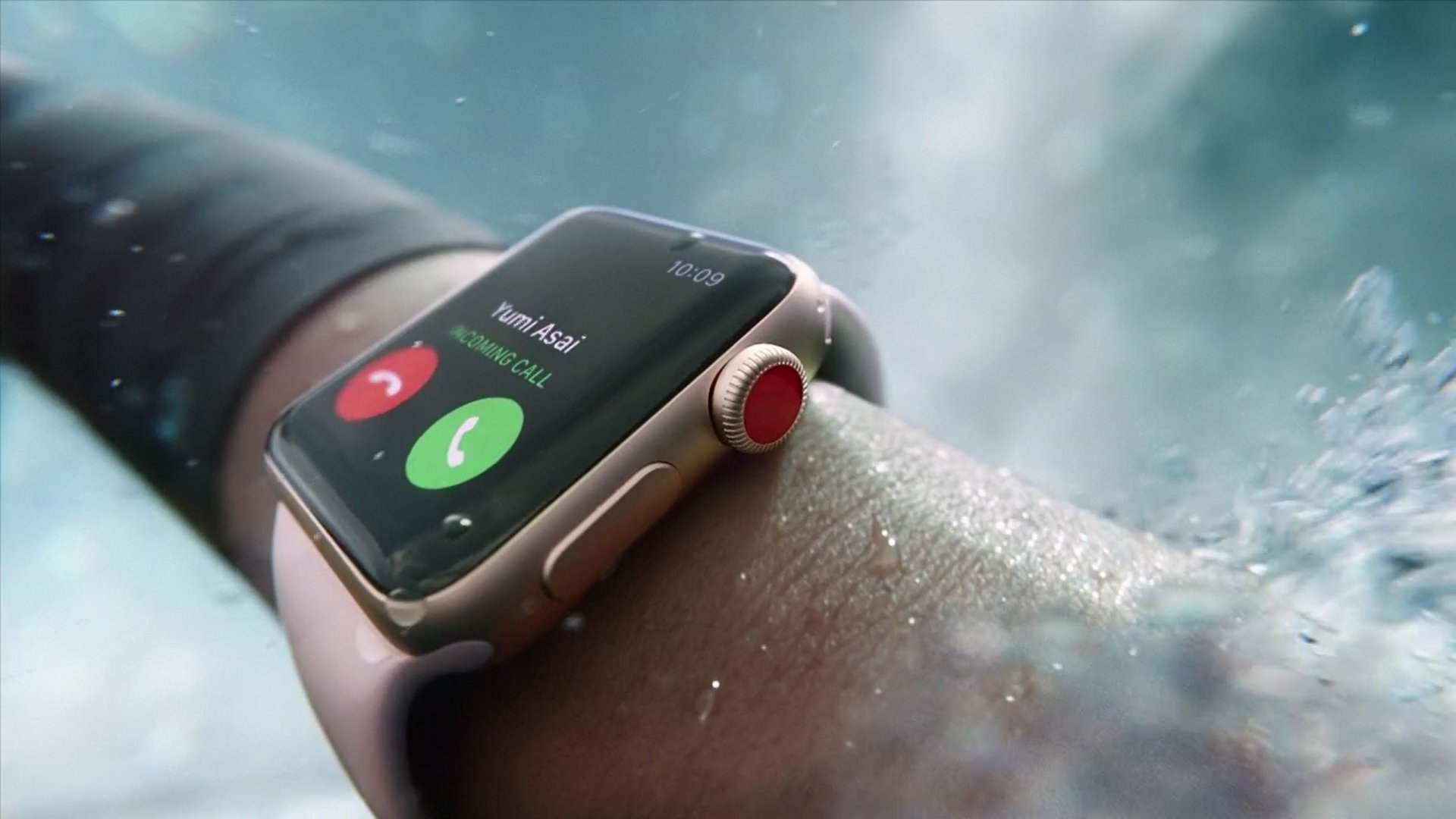 This afternoon, Apple announced the Apple Watch Series 3 with cellular support. The new watch solves one of the biggest issues for workout aficionados – music. If you run, bike or even go to the gym to pump iron, then you know that having as few accessories on you as possible is key. Carrying your phone with you in order to be able to listen to music has always been a burden, especially as phones have gotten progressively bigger. There were ways around this with the older Apple watches – it was actually possible to store a few songs on them but the storage space was always limited and it was a very manual process that required you to maintain your library.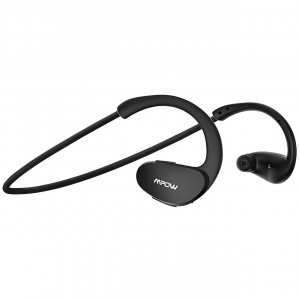 With the new series 3 with cellular, this burden is a thing of the past. If you have an Apple Music account ($10 a month) then you're good to go. The 40 million plus song library is all available to you directly from your wrist. The best part is that the watch accepts any bluetooth headphones, so you can get Apple's AirPods for $159 or my personal favorites for workouts, the Cheetah by Mpow which have great audio quality for the price and offer over 8 hours of battery life for just $22.
The Apple Watch 3 with cellular goes on sale on September 22nd, 2017 and you can pre-order yours starting this Friday, September 15th.