What's That Song From The Apple iPod Touch Commercial?
Sheila
Misc
1 minute read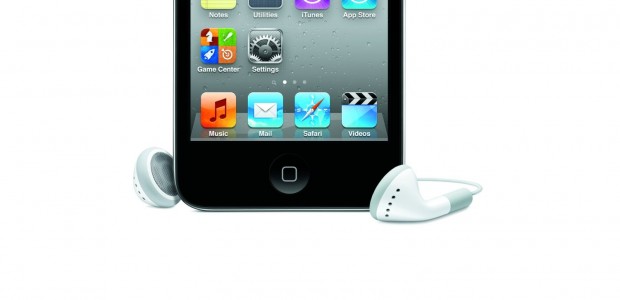 With Christmas just around the corner, Apple has released a new commercial for the Apple iPod Touch. As usual, they have picked a very catchy song to go along with it; problem is, they don't mention the name of the song, or the band behind it.
Check out the commercial; we'll take the guess work out of the song below.
Apple - iPod Touch
The song featured in this commercial is called Tongue Tied by the American indie band, GROUPLOVE. The song comes off of their 2011 release, Never Trust A Happy Song. Colours -- another song featured on that album -- has been used in the soundtracks for the video games, Madden NFL 12, and FIFA 12. Check out the official music video for Tongue Tied below.
Tongue Tied - GROUPLOVE