What's That Song From The Apple iPhone 5C Commercial?
Sheila
Misc
1 minute read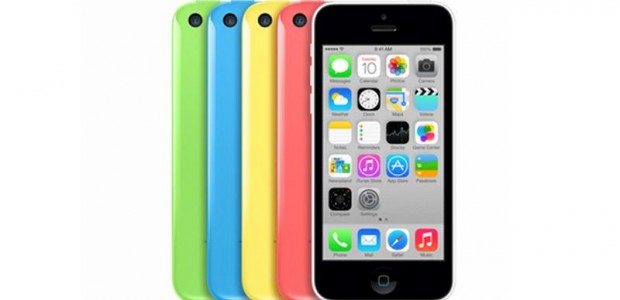 With the release of the new iPhone 5C, Apple also released a new commercial featuring their colourful new phone. This isn't the first time Apple has used ear candy in one of their commercials, just take a look at our Top 10 list of Apple Commercial songs. Check out the commercial one last time, and we'll tell you more about the track below.
Off of their 2010 release Treats, the song featured in this commercial is called Rill Rill and is by American duo, Sleigh Bells. Enjoy the official music video for the song below.
Sleigh Bells - Rill Rill