Kanye West's Latest Album Artwork Banned?
Sheila
Misc
1 minute read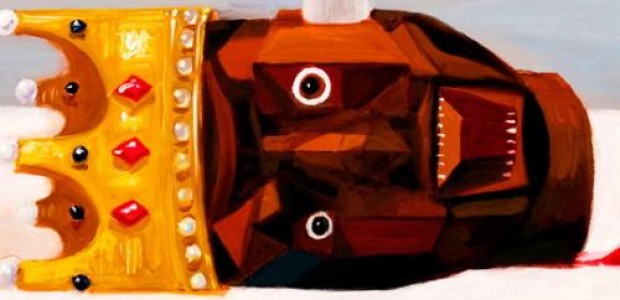 Yesterday evening, Kanye West took to his Twitter page to let his fans know that the album cover art for his latest album, My Beautiful Dark Twisted Fantasy, has been banned in the USA.
Here is the album cover in question.
Yes, the album cover questionable, but when you think about all the scantily clad underage songstresses gracing their album covers, is Kanye's cover really that bad?
He followed up with these tweets:
The L.A Times has reported that the artwork wasn't actually banned as Kayne wrote, but instead Kanye was urged by his record label to change the cover to avoid issues upon its release.

The issues that could arise from releasing an album with controversial cover art like this is that major retailers such as Target, Walmart and Best Buy could refuse to stock their shelves with it.
Kanye ended his twitter rant with this:
So does Kanye have a point? Should he have to change his album cover to appease the retail giants, or should he be able to release the artwork he originally planned?

According to the L.A Times article, Kanye's record label has said that it would stand behind him regardless of his decision, I guess we'll find out soon whether or not album sales mean more to Kanye than creative freedom.