The Gorillaz and LCD Soundsystem Are No More?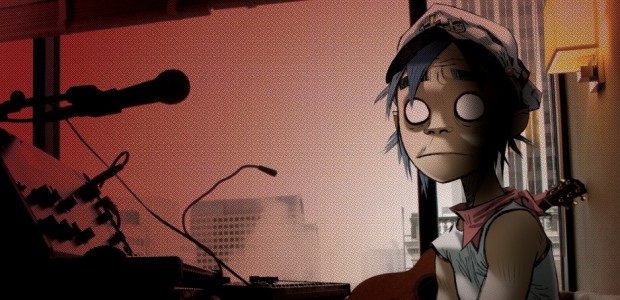 The notion that bad news comes in threes has once again been proven to be true. This past week has been a particularly rough one for the music industry - and, no, we're not referring to the Super Bowl half time show. We reported earlier in the week that Jack and Meg White had declared the official end of The White Stripes and now, LCD Soundsystem and The Gorillaz are following suit.

LCD Soundsystem will be performing their final show at the historic Madison Square Garden on April 2nd. After that date, James Murphy will officially retire. In an interview with Pitchfork, James Murphy explained: "It's all just gotten bigger than I planned or wanted. Not that I'm against it but I don't want to get bigger." He's not seeking fame, and wants to do "other stuff."

The Gorillaz split comes as a big shocker considering the band released two albums in 2010. According to People magazine, the supergroup's break comes following a major dispute between founders Daman Albarn and Jamie Hewlett. According to an alleged insider for People magazine: "It would take a lot to get Jamie and Damon back together." Bummer.
UPDATE: Turns out the report from People Magazine is a dud, they've been misinformed. The Gorillaz are still together.
LCD Soundsystem - Daft Punk Is Playing At My House Music Video
Gorillaz - Clint Eastwood Music Video