Stream Arcade Fire's new song Reflektor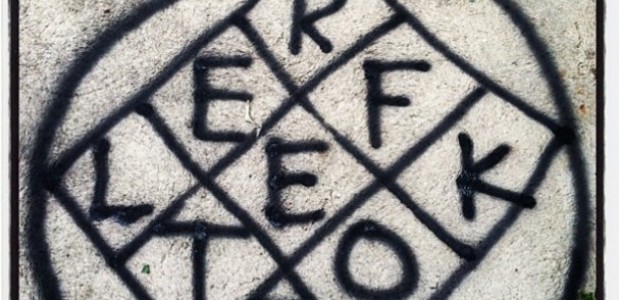 Ever since they won their Grammy award for best album in 2011 with The Suburbs, Arcade Fire has been pretty quiet with music releases. A few weeks ago, we reported that the group was working on a new album scheduled for release later this year.
This past week, the band played a secret show in Montreal and introduced a few new tunes. We've heard nothing but praise from the people who attended the event.
Today, their first new song, Reflektor has made its way to the internet. Reflektor was produced James Murphy of LCD Soundsystem fame. It also features the legend, David Bowie on backup vocals. It's an amazing tune and you can listen to it here.
Let us know what you think in the comments below.