The Strokes Release Tracklist And Cover Art For Angles
Sheila
Misc
1 minute read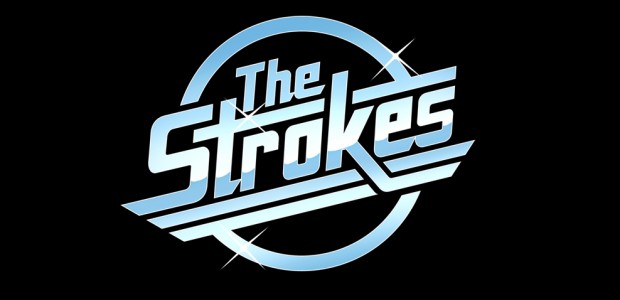 It looks like March 22nd is going to be a big day for music releases. Green Day, Art of Dying, Soundgarden and Yellowcard have already announced releases for that date, and now we can add The Strokes to that list.

The LP, entitled Angles, is the bands fourth album; check out the artwork and tracklisting below.
1. Machu Picchu
2. Under Cover of Darkness
3. Two Kinds of Happiness
4. You're So Right
5. Taken For A Fool
6. Games
7. Call Me Back
8. Gratisfaction
9. Metabolism
10. Life Is Simple In The Moonlight


Here is the first single from Angles, Under Cover of Darkness.
The Strokes - Under Cover Of Darkness