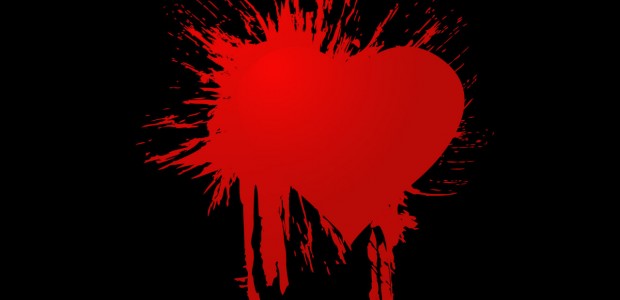 February 14 marks another Valentine's Day; since it's not all hearts, love, and cherubs for everyone, we have compiled 10 great songs to get you through the day. Whether you're just not a fan of Valentine's day, you're recently broken up, you're broken hearted, you're happily unattached, or just looking for a good song, you've come to the right place.
10

Soft Cell - Tainted Love
Choice anti-Valentine lyric:
Don't touch me pleaseI cannot stand the way you teaseI love you though you hurt me soNow I'm going to pack my things and go
9

Alanis Morissette - You Oughta Know
Choice anti-Valentine lyric:
Does she know how you told me you'd hold meUntil you died, til you diedBut you're still alive
8

Michael Bublé With Holly Palmer - Down With Love
Choice anti-Valentine lyric:
Down with eyes romantic and stupidDown with sighs and down with cupid
7

Tina Turner - What's Love Got to Do With It?
Choice anti-Valentine lyric:
What's love but a second hand emotion What's love got to do, got to do with it Who needs a heart When a heart can be broken
6

Kelly Clarkson - Since You've Been Gone
Choice anti-Valentine lyric:
But since you've been gone I can breathe for the first time
5

Gloria Gaynor - I Will Survive
Choice anti-Valentine lyric:
I've got all my life to live I've got all my love to give And I'll survive