Details of Nirvana's Nevermind Reissue
Darlene Nikki
Misc
1 minute read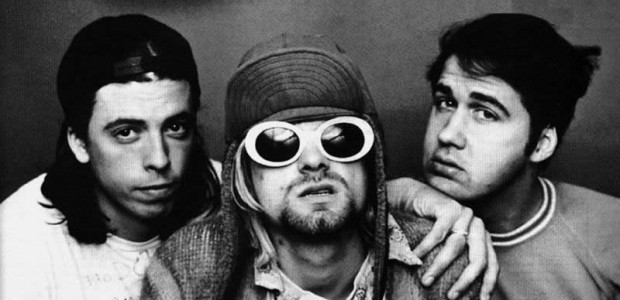 A while ago, we released the initial details surrounding the reissue of Nirvana's 20th anniversary re-release of Nevermind. Now, we have more concrete details about the album.
The limited edition, Super Deluxe Edition includes Nevermind demos recorded with producer Butch Vig, as well as "boombox" recordings of tracks including Come as You Are and Smells Like Teen Spirit. The album will also include the Devonshire Mixes, which was mixed by Butch Vig before Andy Wallace came in to mix the album into the Nevermind we know today. The included DVD/Blue-ray will show a 1991 Halloween performance from the Paramount Theatre in Seattle.
For a simpler version, you can also select the CD or a 2-CD set that comprises the original album as well as the BBC sessions and rare tracks. The tracklisting has not yet been released.