7 Interesting Facts About Johnny Cash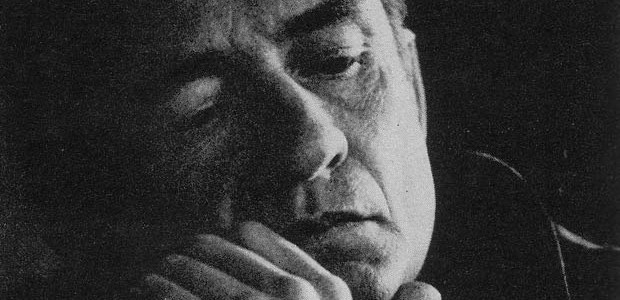 He was the man in black and was considered to be one of the most badass singers of his time (and ours). Sadly, Johnny Cash passed away on September 12, 2003 just a few months after his wife, June. In honor of his death, we remember Mr Cash by looking back at seven little known facts about the man in black.
Johnny Cash Used to intercept Russian intelligence
Before becoming a musician, Cash worked in the Air Force. While most people waited to be drafted for the required two years, Cash wanted more and stayed for four. He was shipped to Germany during the Korean War. His role was to intercept and decipher Russian morse code. He used his military pay checks to buy his first guitar. Pretty damn cool if you ask us. But wait, there's more..
Update: This article went viral on Reddit recently and JustinCayce asked:
if [Johnny Cash] were a trained radio operator who intercepted and decoded Russian radio messages, don't you think he would at least have had to speak Russian?
To answer the question, the message was sent via Russian morse code. Johnny Cash learned to decipher Russian morse code during his stay at the Air Force. You can chalk this up as an eighth thing you didn't know about Johnny Cash.
Johnny Cash was the first American to know about Stalin's death
That's right, the man in black, discovered that Soviet Union Premier, Joseph Stalin, died before US president Dwight Eisenhower even knew. He was working as a radio operator for the military at the time of Stalin's death and was the first person to receive the message.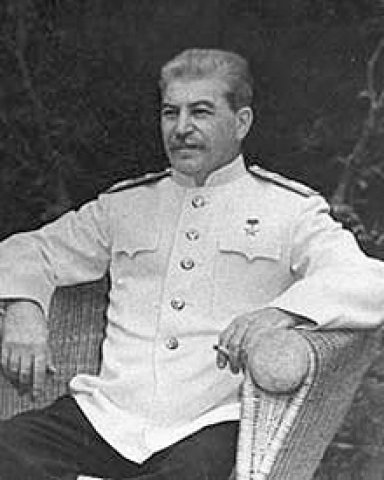 Johnny Cash's most successful song was a cover
When it comes to good song covers, there are two types of musicians: Those who make their own rendition of an original track, and those whose covers are so good, they make the song their own. Clearly, Cash is part of the latter. While most people are aware that Hurt is a Nine Inch Nails cover, fewer know that Ring of Fire is also a cover. Cash's wife, June, co-wrote the song with Merle Kilgore. The song was originally recorded and performed by June's sister, Anita Carter, and released in her album, Folk Songs Old and New under the name Love's Ring of Fire. Johnny Cash later performed and released the song where it stayed at the number one position in the music charts for seven weeks. Ring of Fire is Johnny Cash's most successful song ever.
Johnny Cash almost wiped out an entire Condor Reserve
.. by starting a massive forest fire. Back in 1965, his truck, named Jesse James, caught fire when the wheel bearing overheated. That sparked a forest fire that eventually burned down 508 acres in Los Padres National Forest. Making matters worse, the park was home to 53 endangered condors, 49 were killed. Cash was then brought to court and when questioned by the judge, he retorted "I didn't do it, my truck did, and it's dead so you can't question it". He was sued for $125,172 but settled for $82,001 (which is about $571,000 today). He was the first (and only?) person to ever be sued by the government for starting a forest fire.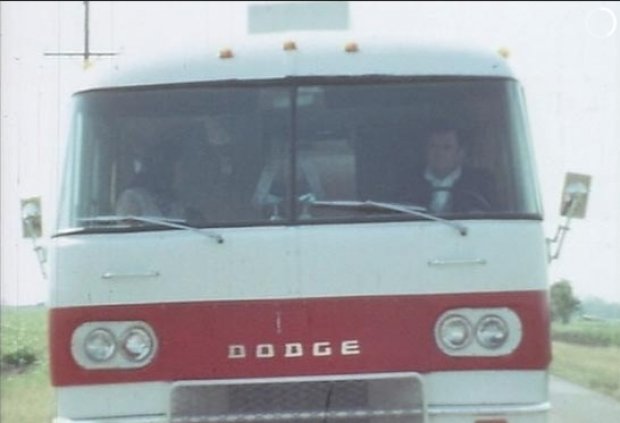 Cash Hypnotized Himself To Remember The Lyrics to a Song Written in his Sleep
One night, Johnny Cash had a dream that Webb Pierce was singing a song that Cash had written. When Cash woke up, the lyrics had escaped him. He then recruited singer Johnny Horton who helped him hypnotize himself in order to bring back the words to the song. The track became the hit I'd Still Be There.
Cash Intentionally Released a Bad Song titled "Chicken In Black"
After being with Columbia Records for over 30 years, Cash felt like the label was no longer showing interest in promoting him anymore. He purposely released the track Chicken In Black as a way to get back to the label. Intentionally ridiculous, the song was about a man whose brain was transplanted into a chicken's head. The sting backfired on Cash as the song became successful (never change America!). Nevertheless, Columbia and Johnny Cash parted ways soon after.
Cash Used his Windshield Wipers to Clear a Friend's Ashes
In December of 1996, singer and close friend of Johnny Cash, Faron Young committed suicide. The Cash family held a ceremony at their estate to scatter Faron's ashes in their garden. Unfortunately, a gust of wind blew the ashes away onto Johnny's car.
When I came home, I found I had Faron on my windshield. I turned the wipers on. There he went ,back and forth, back and forth, until he was all gone.