The Academy Is... Calls It Quits
Sheila
Misc
2 minute read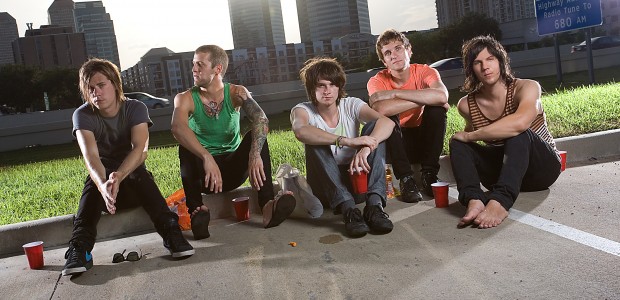 After nine years together, Chicago natives, The Academy Is… have decided to call it quits. In a post on their official site, they wrote:
After nine years and three albums, The Academy Is… have decided to go our separate ways. We began in 2003 as three young friends in the suburbs of Chicago, with dreams of creating music that meant something to us. Dreams of leaving those suburbs behind and seeing all of the beautiful things that this world has to offer.
It is now 2011 and we look back at the records we've made, the shows we've played, the places we've been. The people we've met.
The Academy  Is… has made its mark
We celebrate the experiences of our past, as we welcome what lies ahead.
While we have never managed to make things easy on ourselves, it is safe to say that we have always found common ground in our love of music.
And though we may not be together, you can look forward to hearing new music from each of us.
The music we have made together is our gift to you. From this point on, The Academy Is… belongs to you. Feel free to listen. Listen as loud as you'd like.
Posting on his blog, lead singer William Beckett went on to further explain the decision:
For years there has been a growing distance felt within the band as we've progressed, both geographically and artistically and instead of trying to patch the holes we're left with, my heart tells me its time to move on with the next chapter in our lives.