Thrice Announces Indefinite Hiatus
Sheila
Misc
1 minute read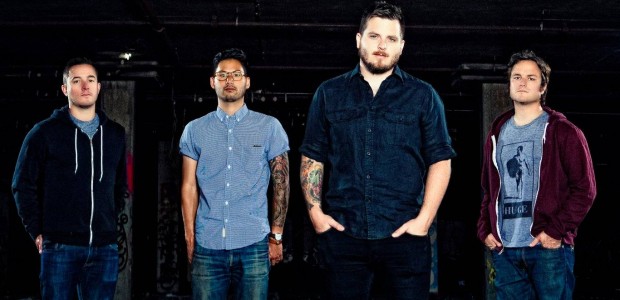 In a post on their official Tumblr page yesterday, Thrice announced that they will be going on an indefinite hiatus. Dustin Kensrue, lead singer and guitarist, made it a point to reassure fans that they were not breaking up. He said:
Thrice is not breaking up.  If nothing has broken us up by now, I doubt anything ever could.
However, we will be taking a break from being a full-time band, and the upcoming tour in the Spring will be the last one for the foreseeable future.
He goes on to explain that touring life has taken its toll on his family life.
I have three little girls now under the age of 5, and it is a huge strain on my family and I when I'm away for several weeks at a time.  The way we've been doing things for a while is simply not sustainable for me anymore.
I don't know what the future looks like for Thrice, or for any of us individually.  I do know that I would love to make more music in the future with them, as well as play some shows or short tours, but for the time being, I need to step out of the role of full time touring/recording musician, and will do so after this tour.
Read the full statement on their official site.
Thrice - Image Of The Invisible