Weezer's Ex Bassist Mikey Welsh Predicted His Own Death
Sheila
Misc
1 minute read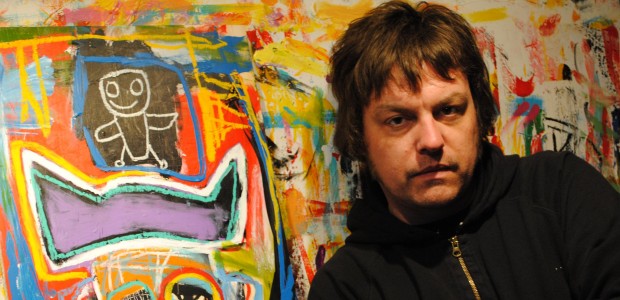 On Saturday, October 8, 2011, former Weezer bassist, Mikey Welsh, was found dead in his hotel room in Chicago. While the cause of his death has not yet been determined, it has been reported that drugs were found in his room.
On September 26, 2011, two weeks before his death, Welsh tweeted the following messages: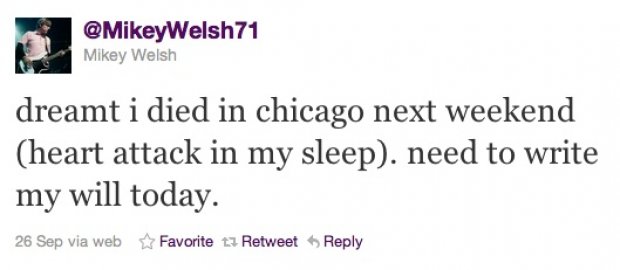 This wasn't the first eerie foreshadowing post from Mikey; he also made a post on Facebook on the same day regarding one of his paintings that was up for sale;
"if i am still alive at time of purchase, price to increase exponentially if i expire prematurely".
After seeing these messages he sent out, one can't help but wonder if they were cries for help that no one heard