St. Lucia Montreal Concert Pictures
Sheila
Misc
1 minute read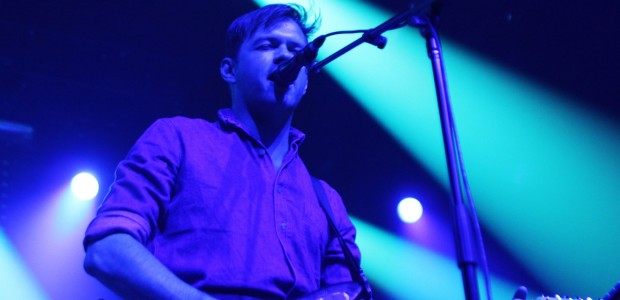 Normally when you hear the name St. Lucia, you can't help but think of sun, sand, and surf. Maybe that's a good thing considering the weather we had this past Saturday night in Montreal; but the St. Lucia we're talking about hails from Brooklyn, NY and makes you want to dance.
Opening up for Ellie Goulding, Jean-Philip Grobler, aka St. Lucia and his band got the crowd going from the get go. Playing really fun tracks including Closer Than This, Elevate, and September, St. Lucia used the crowd as the bands sixth member having them provide backing vocals at times.
It wasn't just the crowd that enjoyed the show, this is what St. Lucia posted on their Facebook page following the show,
Montreal! You guys were seriously,seriously incredible to play for! Thanks for braving the cold, hope to be back to your lovely city soon!
Enjoy some of our photos from the show below and click on any of them to view our complete St. Lucia Photo Gallery.