Sick Puppies Release Tracklist and Cover Art for Connect
Sheila
Misc
1 minute read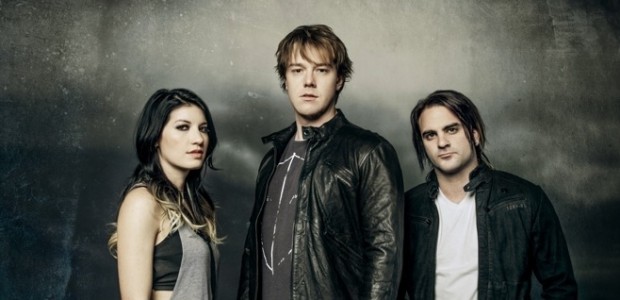 After getting the fans involved earlier today, Sick Puppies have released the tracklist for their upcoming album Connect. The band sent out a challenge to their fans on Twitter, asking them to send out tweets using the hashtag "Connect". After a certain number of messages was reached, fans were treated to the tracklist. Earlier this week, the band played a similar game on Facebook to unveil the album artwork which you can see below along with the tracklist.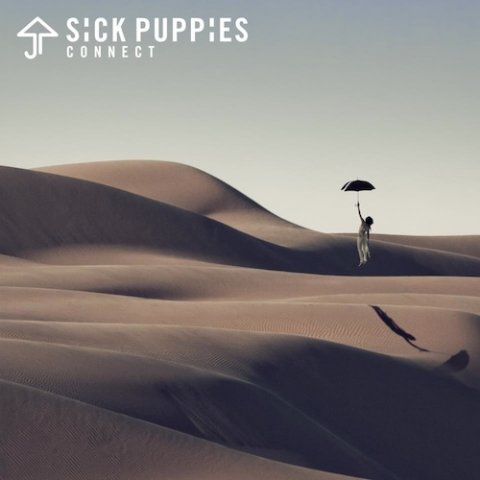 Connect Tracklist
Die To Save You
There's No Going Back
Walking Away
Gunfight
Poison
Where Did The Time Go
Telling Lies
Connect
Run
The Trick The Devil Did
Healing Now
Under A Very Black Sky
Connect is due out July 16, 2013 and is the followup to their 2009 release Tri-Polar. They've also released a 30 second clip of their first single, There's No Going Back which you can listen to below. To keep up to date with everything Sick Puppies, check them out on Facebook, Twitter, and subscribe to their Youtube channel as they'll be posting behind the scenes videos leading up to the album release.