Interview With Jason Butler of Fever 333
Sheila
Misc
1 minute read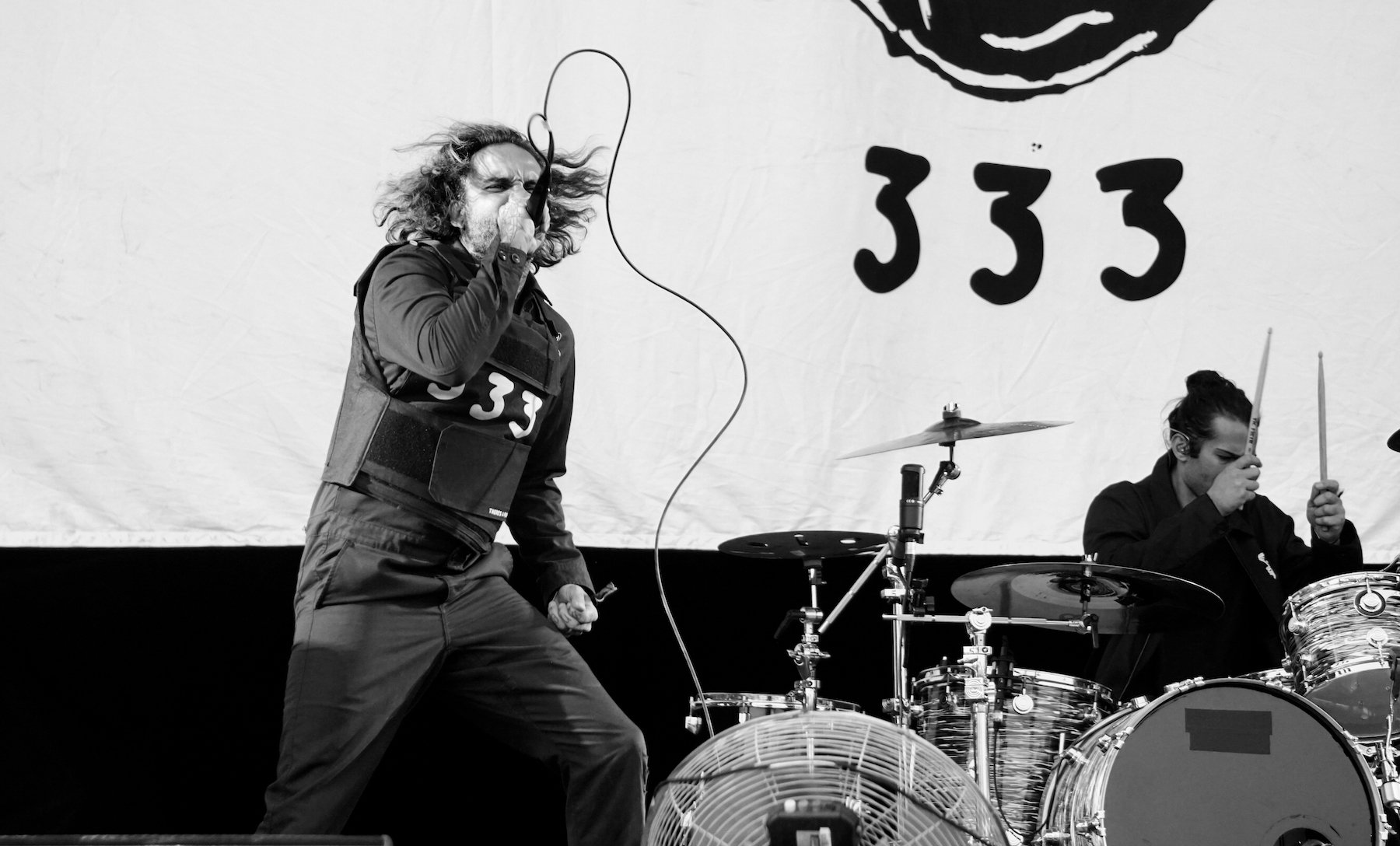 Prior to heading to Heavy Montreal, we did a little research on some of the bands that were taking part this year. One band that immediately caught our attention was Fever 333; and that was just from watching one live performance video.
From that moment, we knew we had to check them out live, and we also had the opportunity to interview with frontman Jason Butler. Below you'll find our interview split into 3 parts.
We spoke to Jason shortly after they got off stage, and being the first band to play the main stage at Heavy Montreal, we had to ask how they're able to find so much energy so early in the day. We also wanted to know what it's like sharing the stage with some of their musical influences.
We also chatted about the risks and challenges that new bands face to get their music and messages heard.
And finally we spoke about their upcoming European tour and what fans can expect.
If you liked our interview, don't forget to subscribe to our YouTube page.
Enjoy some of our photos from Fever 333's set from Heavy Montreal below