The Warning Montreal Concert Review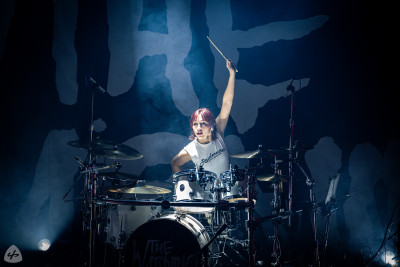 We last saw The Warning when they played Place Bell in Laval, and as we wrote in our review, they blew us away. So of course, when we found out that they'd be playing a headlining show in Montreal, there was no question – we had to be there.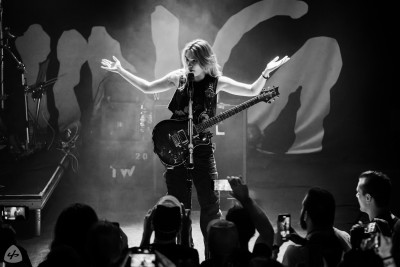 Back in June 2022, they released a new album Error, so naturally fans got to hear a bunch of those songs live. Starting off their set with Z and Disciple, they were ready to showcase their musical mastery on stage.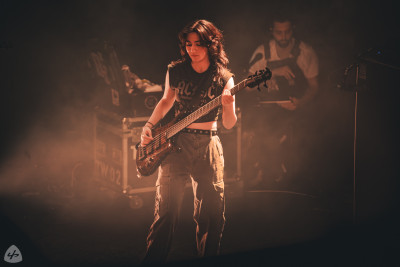 Between songs, Daniela engaged with the crowd in her endearing way, attempting some French with a chuckle-worthy, "nous sommes très jolie to be here!" (we are very beautiful to be here). Amid the laughter, it was clear that her intention was to express their happiness at being there. Their performance shifted gears with Animosity and Queen Of The Murder Scene, each note a testament to their musical evolution.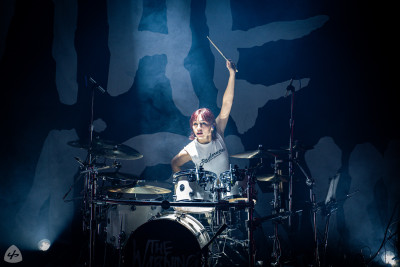 Choke followed suit, the band teasing the crowd about an impending sing-along. The Montreal audience, true to form, didn't disappoint. The pulsating bassline of Dust To Dust resonated throughout the venue, and as the song concluded, a playful competition erupted in the crowd – declarations of love for the band bouncing back and forth. The trio – Daniela, Paulina, and Alejandra – reciprocated the affection with smiles that spoke volumes.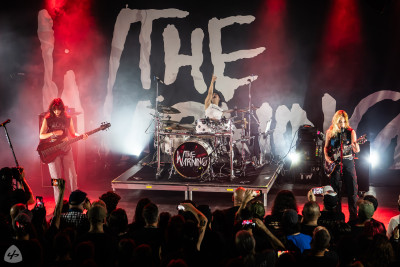 The trio seamlessly rotated between vocals, their stage presence radiating an infectious joy and sincere connection with the audience. Dull Knives (Cut Better) and Kool Aid Kids were met with fervent cheers, and as they segued into More, Money, and Survive, the crowd's energy surged.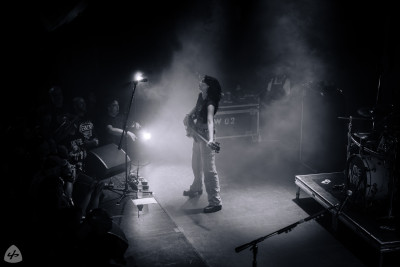 Next up was their cover of Metallica's Enter Sandman. It was quite fitting considering Metallica are currently in town playing their no repeat weekend, so this show was the perfect way to spend the day between shows. You have to tread lightly when covering a band like Metallica, but The Warning's cover impressed so many , that it was one of the songs that propelled their career. It also got the nod of approval from Halestorm when we interviewed them not too long ago.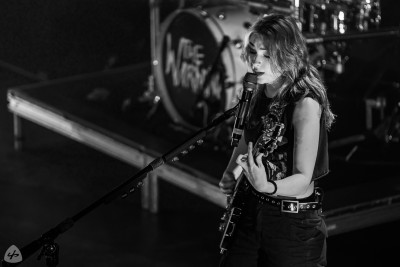 Next up was the title track of their latest release Error, followed by Narcisista, which Daniela mentioned was the first song they had written in Spanish. Martirio was next, and finally to close out the night, they played Evolve.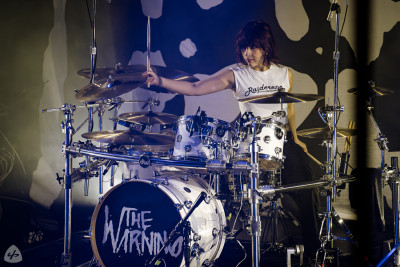 The Warning have proved that they deserve all of the praise that they've been receiving from their musical counterparts. They'll continue their North American tour until December including shows opening up for Guns n Roses.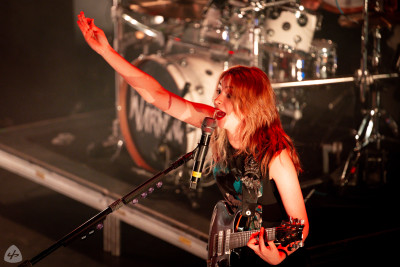 Just as the last time we saw them, we can't wait to see what the future holds for the band, and we'll definitely be keeping an eye on them.
Enjoy the rest of our photos from their set below along with some from the opening act, Mute Choir.
THE WARNING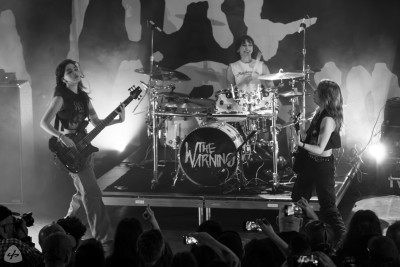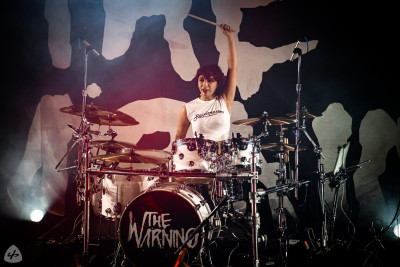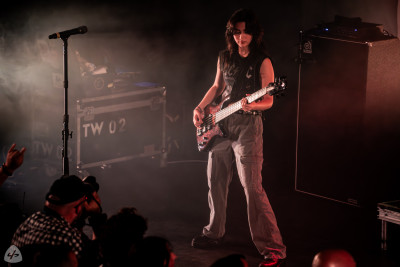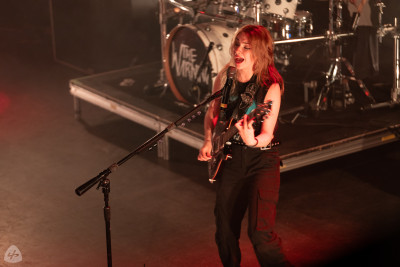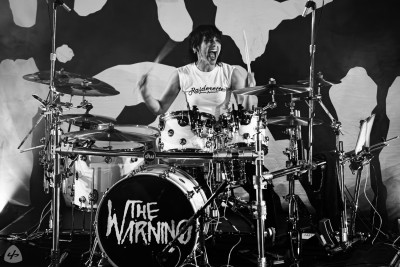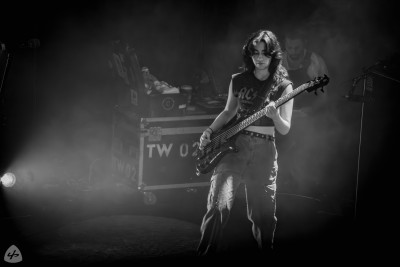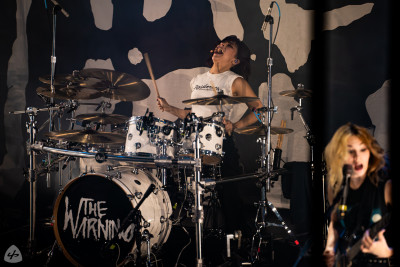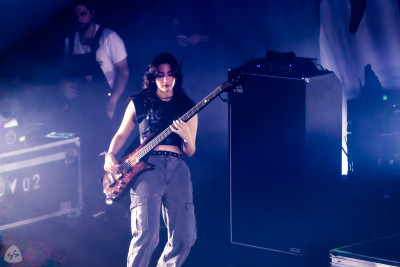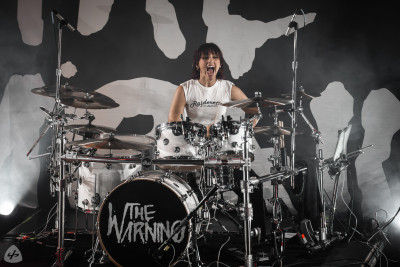 MUTE CHOIR