What's That Song From the Apple iPad Commercial?
Sheila
Misc
1 minute read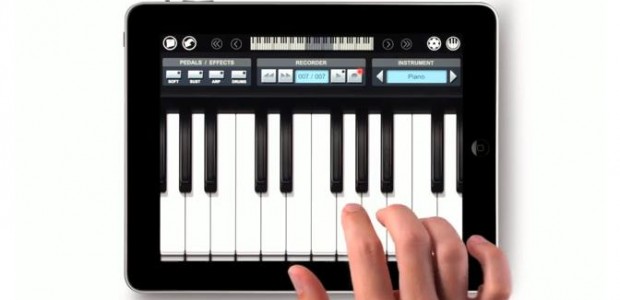 On top of having the must-have gadget every holiday season, Apple is also known for their great choice of catchy songs in their commercials. This past year, while everyone rushed to their nearby Apple Store to grab the iPad, some were left wondering, "what is that song from the iPad commercial?"

Following its release in 2010, a series of commercials were created with different titles such as; "iPad is Amazing", "iPad is Electric", "iPad is Delicious" and the following commercial, "iPad is Musical".
Have you figured out the name of the song or the artist featured in the commercial?

This upbeat, piano driven track is Never Stop and comes courtesy of Chilly Gonzales. It can be found on Gonzales' 2010 release, Ivory Tower as well as on an EP featuring three different versions Never Stop including a rap version. Check out the full version of the song below.
Chilly Gonzales - Never Stop
Oh wait, you weren't talking about that iPad commercial? Was it this one?
This catchy song comes all the way from Denmark thanks to the band The Blue Van. The song There Goes My Love is off of their 2008 release, Man Up. This isn't the first time The Blue Van has had one of their songs featured in a commercial; in 2008, their song Silly Boy was featured in a Samsung commercial. The 30 second clip just isn't enough; give the full song a listen below.
The Blue Van - There Goes My Love