Halestorm Releasing Covers EP
Sheila
Misc
1 minute read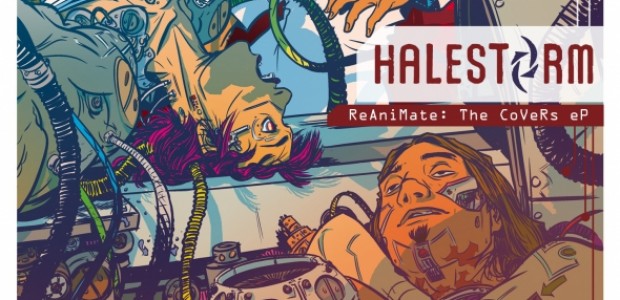 In a post on their official site, Halestorm announced that they will be releasing a covers EP titled ReAnimate.

Lead singer Lzzy Hale had this to say about the album:
This project has been a long time coming and features a collection of 6 songs that mirror our influences as a band and as fans of great music!

The EP includes covers of songs by Lady Gaga, Guns N' Roses and The Beatles to name a few. The full tracklist and cover art can be found below.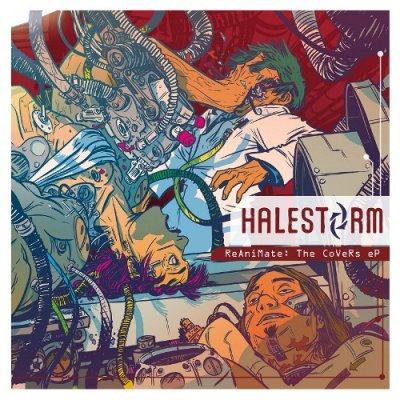 ReAnimate: The Covers EP Tracklist
1. Slave To The Grind - SKID ROW
2. Bad Romance - LADY GAGA
3. Hunger Strike - TEMPLE OF THE DOG
4. Out Ta Get Me - GUNS 'N' ROSES
5. All I Wanna Do Is Make Love To You - HEART
6. I Want You (She's So Heavy) - THE BEATLES

The EP will be available March 22nd, but you can listen to their cover of Skid Row's Slave to the Grind here and you can watch a live performance of Lady Gaga's Bad Romance below.
Halestorm - Bad Romance