Metallica Working on New Album After Lulu Release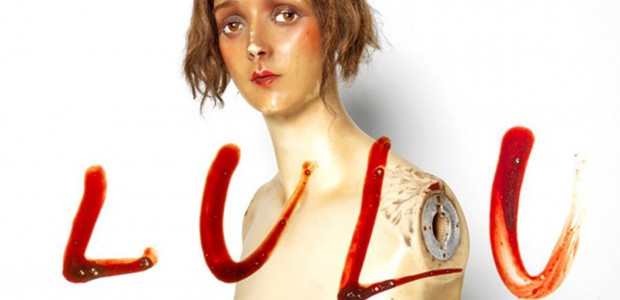 The reviews are in and Lulu, the Metallica and Lou Reed (The Velvet Underground) collaboration album, is horrendous. Lulu sounds like your drunk uncle trying to give you a life lesson while your cousins are trying to cover Metallica in the background. We're not kidding. The album is currently streaming for free on their official site so you can form your own opinion on the tragedy here.
Metallica bassist Robert Trujillo has told Gulf News that the band is working on a new album and a few songs were written over the past few weeks. This will be the first true Metallica album since 2008's Death Magnetic -- which sounds much better after listening to Lulu I must add.
Metallica and Lou Reed are set to begin a series of European TV appearances starting on November 8th.